Z-lla – New Dawn (The Album)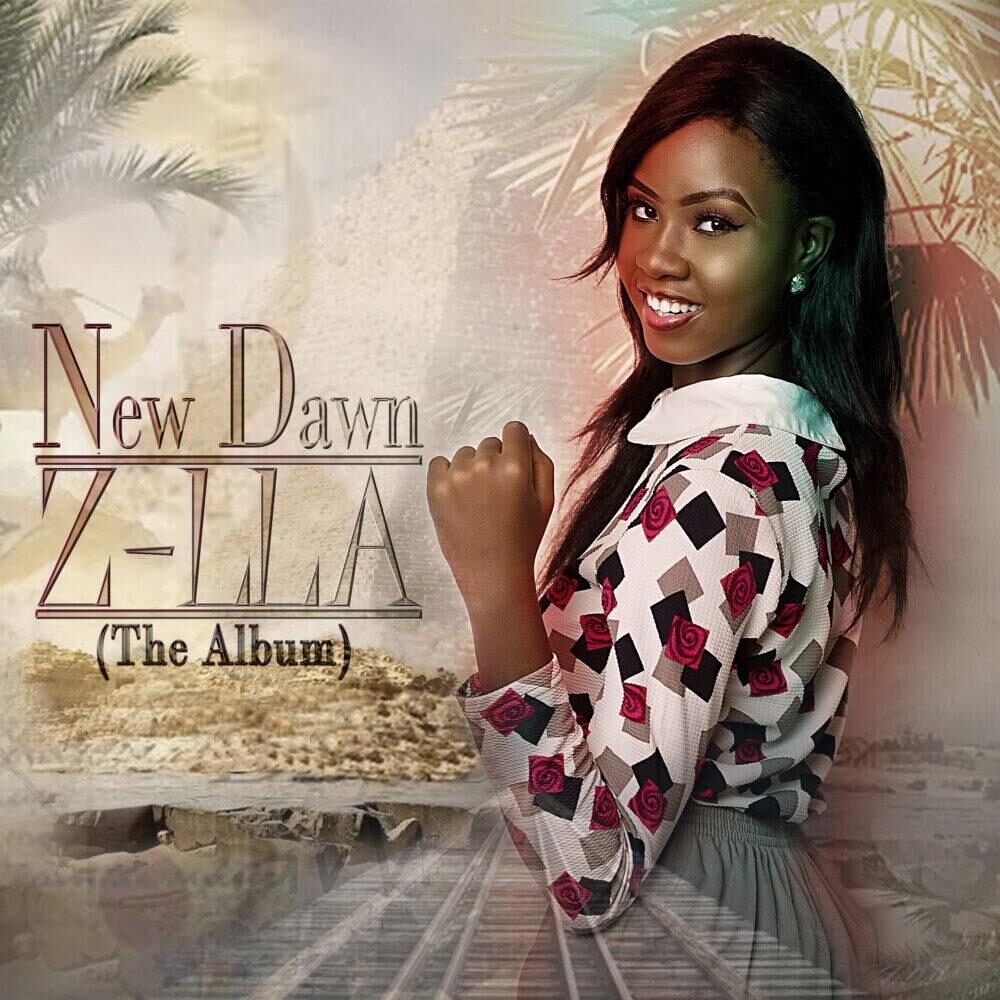 Z-lla – New Dawn (The Album)
Born in Anambra state, Nigeria on the 30th of October 2001 as Chapman Tabitha Chetachi, Z-lla is the first of four children. She grew up as an ardent music lover but her journey into professional music-making started in September 2019.
As an up and coming artist; her area of interest is Hip-hop but she explores different genres of music with a touch of rap. Presently, she has an album of 12 songs and she is still working hard to make more songs for the listening pleasure of her fans. She is a NATIVE of Abia state.
Martin Donaldson Daisy is the Owner of Music Arena Gh.  As a graphic designer, blogger and social media expertise, he is the confident and creative designer who is self-motivated, self-sufficient and comes to you with a strong background in both print and digital media. He currently lives and study's Digital Media in Nottingham College, United Kingdom.