Wutah Kobby – Abokobi Album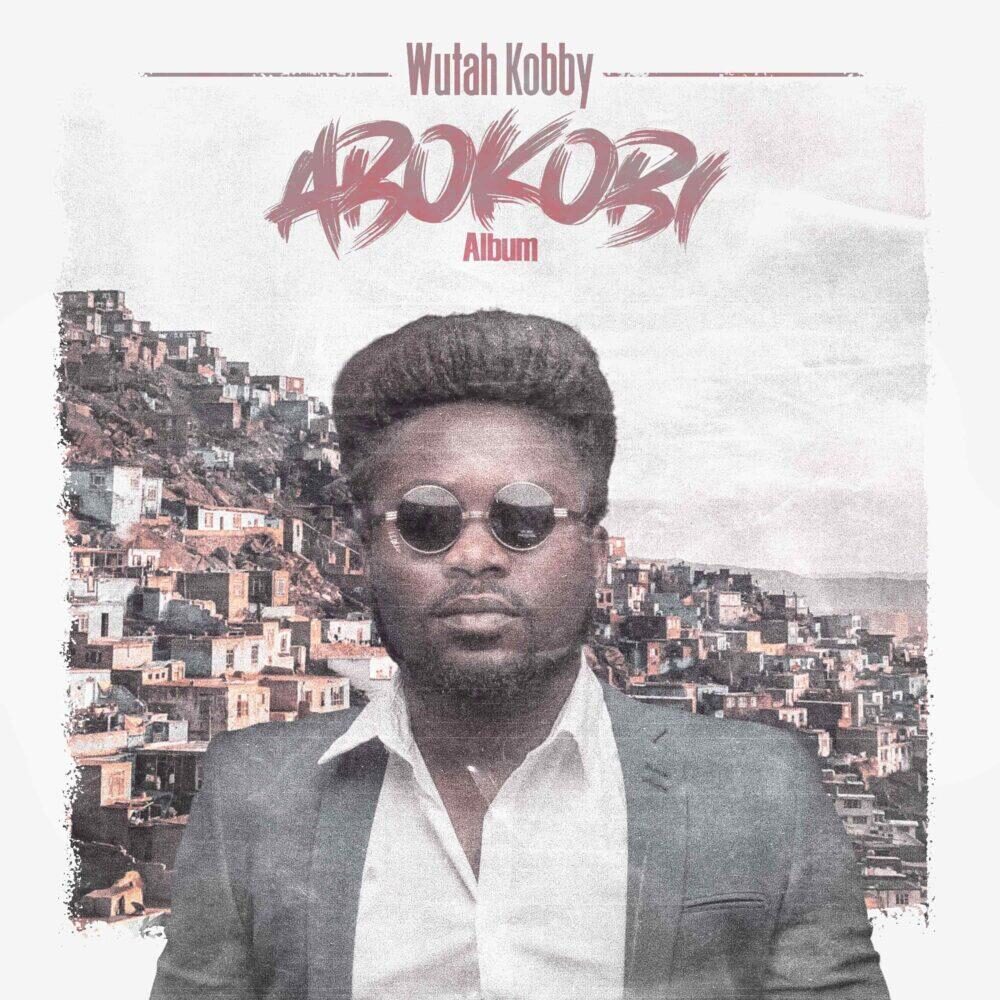 Wutah Kobby – Abokobi Album
Ghanaian singer and songwriter, Daniel Morris Nyarko popularly known in showbiz as Wutah Kobby has finally released his much-anticipated album titled Abokobi.
This album has 18 songs and features other Ghanaian musicians like Guru, Medikal, Fameye, Kelvynboy, Kurlsongx, Kwesi Swat, Bena Kay and Comedian Waris. According to Wutah Kobby, his third Studio album Abokobi will make one escape the circle of what they have become in order to find new height As a solo artist, Wutah Kobby has released songs like 'If I Get', 'Tsotsoo', 'Ambulance', 'Naa Me' and 'So far So Good".
Already, he has two albums to his credit making Abokobi the third so far after his split.
Martin Donaldson Daisy is the Owner of Music Arena Gh.  As a graphic designer, blogger and social media expertise, he is the confident and creative designer who is self-motivated, self-sufficient and comes to you with a strong background in both print and digital media. He currently lives and study's Digital Media in Nottingham College, United Kingdom.