Wiz Khalifa – Aint Shit Free (Official Video)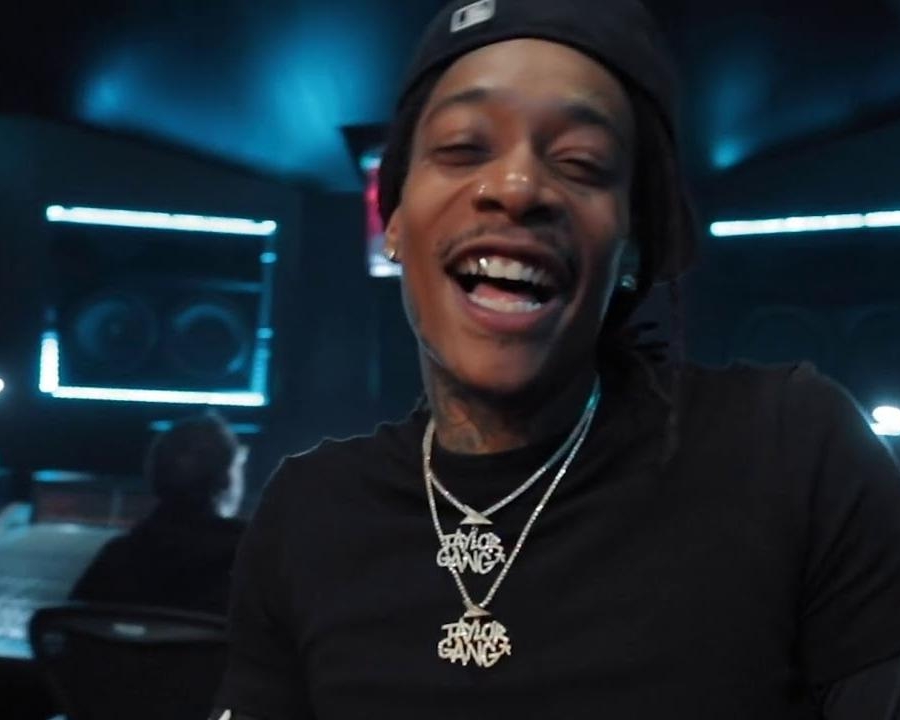 Wiz Khalifa – Aint Shit Free (Official Video)
Taylor Gang frontline, Wiz Khalifa dishes out the visuals to his song "Aint Shit Free" shot and directed by Max Jag.
Enjoy the video below.
Martin Donaldson Daisy is the Owner of Music Arena Gh.  As a graphic designer, blogger and social media expertise, he is the confident and creative designer who is self-motivated, self-sufficient and comes to you with a strong background in both print and digital media. He currently lives and study's Digital Media in Nottingham College, United Kingdom.