Wakayna – Bless Me (Prodby Wakayna)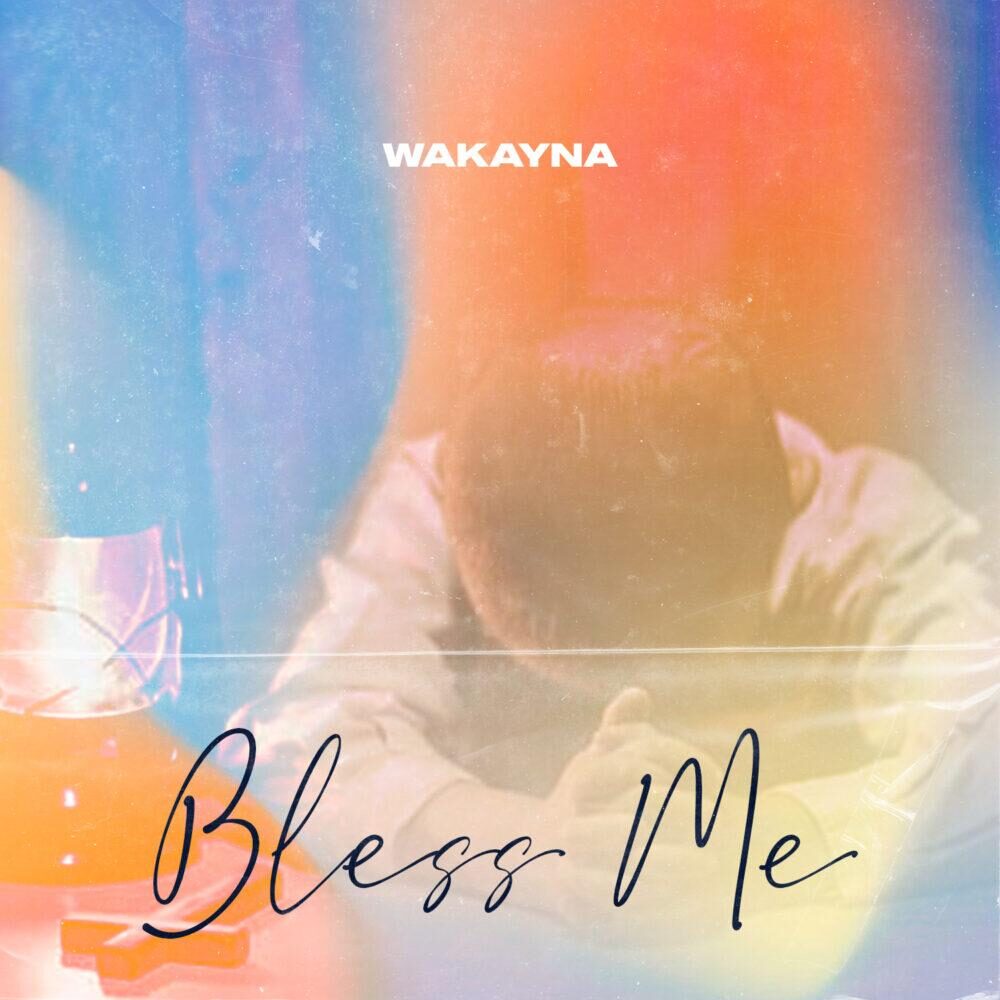 Wakayna – Bless Me (Prodby Wakayna)
Versatile artiste and producer Wakayna has officially released a brand new single with visuals dubbed 'Bless Me'.
'Bless Me' is a song that literally talks about how upcoming artists struggle through their journey before breaking through the industry. In the song, he prayed to God asking the father to shower his blessing on him so he can break through.
Martin Donaldson Daisy is the Owner of Music Arena Gh.  As a graphic designer, blogger and social media expertise, he is the confident and creative designer who is self-motivated, self-sufficient and comes to you with a strong background in both print and digital media. He currently lives and study's Digital Media in Nottingham College, United Kingdom.