W'adom By JVS Featuring Bryan The Mensah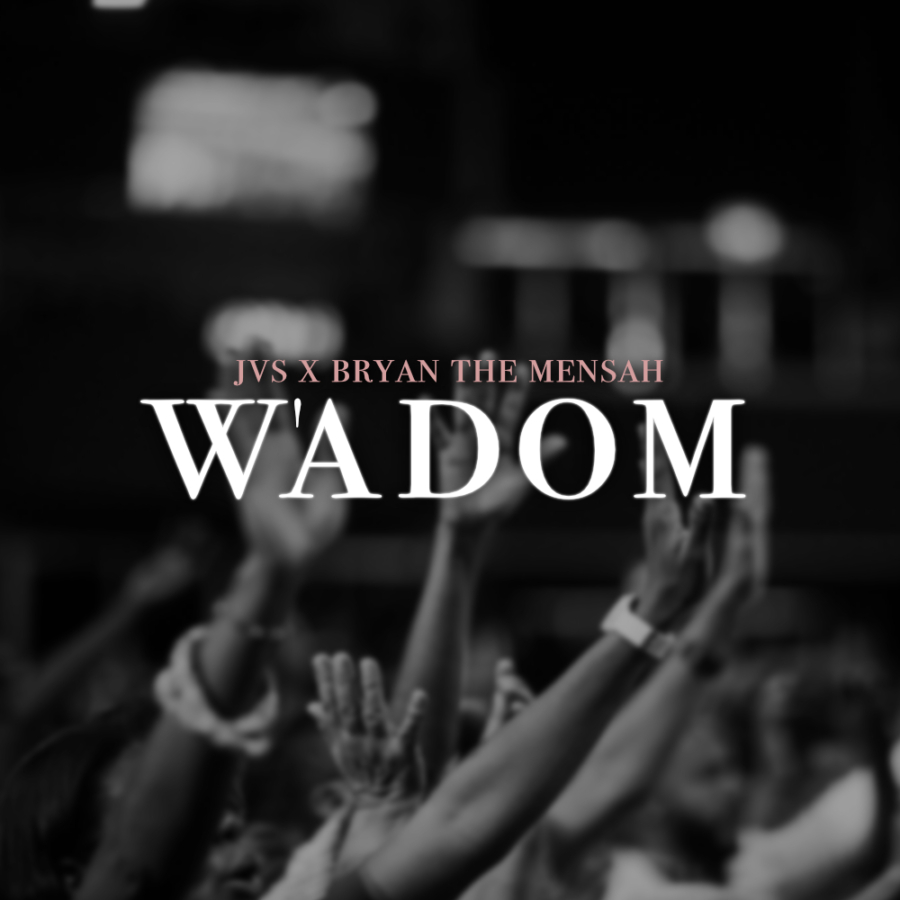 W'adom By JVS Featuring Bryan The Mensah
His debut single 'Blessing Me' reached over 16k views on YouTube, amassed over 19k streams and was listed on the UK Christian charts during September 2020. JVS is one to look out for so keep your eyes peeled.
His latest release 'Glory' is an energetic Afrobeat track that pays homage to JVS's mantra of giving all 'Glory to God'. Working alongside producer WusoOnDaBeat, 'Glory' includes a fusion of energetic instruments and percussive styles to make the song come to life.
The snare rhythm used serves as a throwback to the maiden drum rhythms that ushered in the introduction of Afrobeats to mainstream music.
Songwriter: Jeremy-Von-Sammy Addai-Peprah
Label: Milleville Records
Publisher: Milleville Edizioni Musicali
Martin Donaldson Daisy is the Owner of Music Arena Gh.  As a graphic designer, blogger and social media expertise, he is the confident and creative designer who is self-motivated, self-sufficient and comes to you with a strong background in both print and digital media. He currently lives and study's Digital Media in Nottingham College, United Kingdom.