Tito Gee – Fake News (Prod. by Starmelod)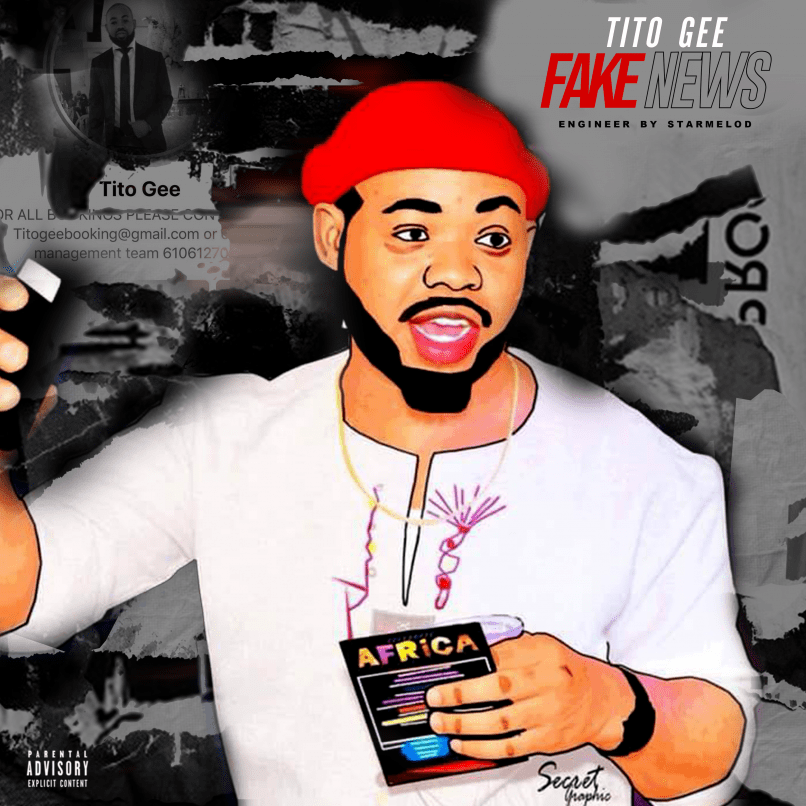 Tito Gee – Fake News (Prod. by Starmelod)
Tito Gee addresses gossipmongers who can't wait for ill to befall him just so they could keep the rumor mill running. In the thick of the many lies from naysayers that listeners are treated to, Tito Gee fervently calls on God to deliver him from their many expectations and crown him a victor in plain sight.
We're all familiar with fake news and the unwanted drama it brings along. However, Tito Gee is not perturbed by all the negativity and in his defense "Baba God showed them the good news".
Listen, download and share 'Fake News' to spook your many naysayers this time around.
Martin Donaldson Daisy is the Owner of Music Arena Gh.  As a graphic designer, blogger and social media expertise, he is the confident and creative designer who is self-motivated, self-sufficient and comes to you with a strong background in both print and digital media. He currently lives and study's Digital Media in Nottingham College, United Kingdom.