Stop Being Foolish, I Don't Have Time For You – Sarkodie Tells Shatta Wale
Sarkodie has directly dissed Shatta Wale again for certain utterances he made on TV3's New Day show earlier today.
According to Shatta Wale, this is not the time to drop diss songs. He also said that it is inappropriate for Sarkodie to throw shots at him at this time people are dying.
Shatta Wale also noted that he blames Reggie Rockstone for bringing rap to Ghana especially when he looks at what Sarkodie does.
Yesterday, Sarkodie dropped a bomb on the world when he released a diss song dubbed "Sub Zero" supposedly aimed at Shatta Wale, Asem and Ball J.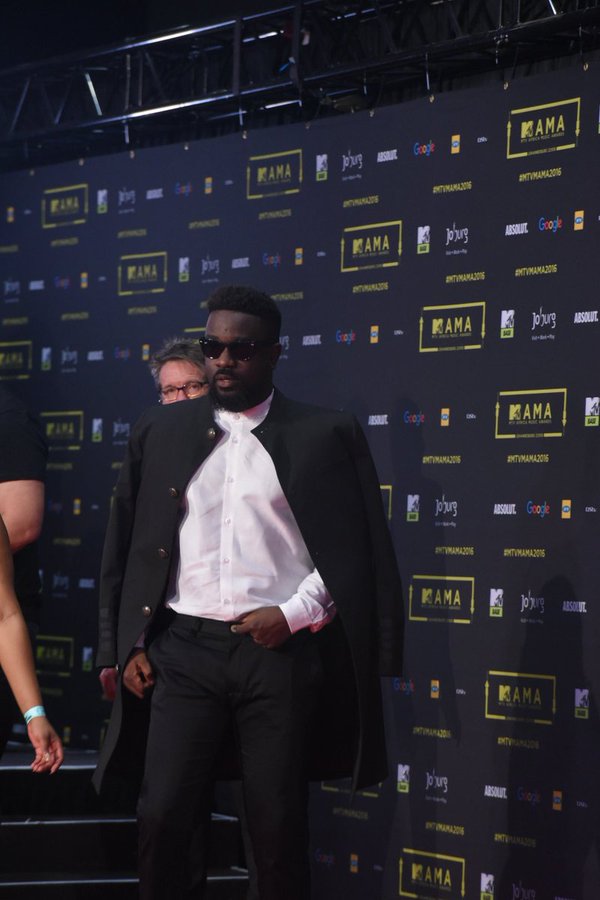 The song has been trending since its release and eventually led to Sarkodie hitting 3 million followers on Twitter. Well, Sarkodie has reacted again!
Upon seeing a video of Shatta Wale addressing the issue on TV3, Sarkodie replied by saying Shatta Wale should stop being foolish and that he doesn't have time to throw shots at him at this time.
He also referred to Shatta Wale as an "Emotional Singer". In a tweet, he wrote,
"Berma gyae gyimie no … you feel say I get time to throw shot at you by this time… emotional singers"
Berma gyae gyimie no … you feel say I get time to throw shot at you by this time… emotional singers https://t.co/WKUwux0cWZ

— Sarkodie (@sarkodie) April 7, 2020