Soul Nana – African Girl ft. Jo Kleff (Official Video)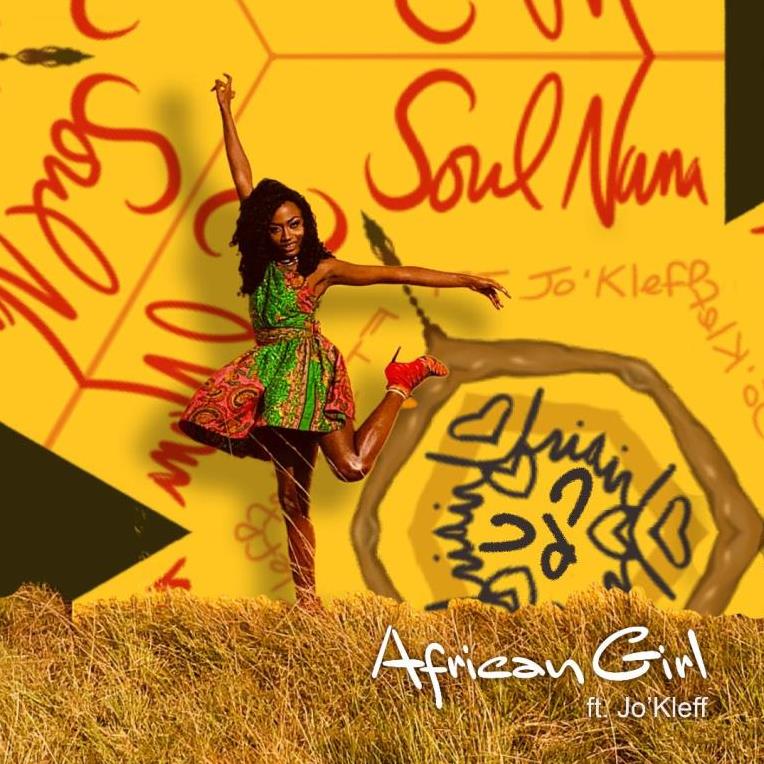 Soul Nana – African Girl ft. Jo Kleff (Official Video)
Ghanaian Hip-Hop artist and producer, Soul Nana is back again with a new single African Girl featuring Jo Kleff.
Delivered mainly in English over a tropical Afro Hip-Hop beat, Soul Nana goes strictly rap on African Girl amidst a super relaxed hook courtesy of Jo Kleff.
Both pay homage to the African woman, a Queen in her own right and the one they've been longing for. Soul Nana delivers two verses, both in which he praises the African woman for her nature and physique.
The song comes along with a J Willz directed the video and you should check it out to view all the juicy shots of African girls.
Listen, share and with your African Queen here.
Martin Donaldson Daisy is the Owner of Music Arena Gh.  As a graphic designer, blogger and social media expertise, he is the confident and creative designer who is self-motivated, self-sufficient and comes to you with a strong background in both print and digital media. He currently lives and study's Digital Media in Nottingham College, United Kingdom.