Sonniballi Discusses Love Affair In New Single "Odo" – LISTEN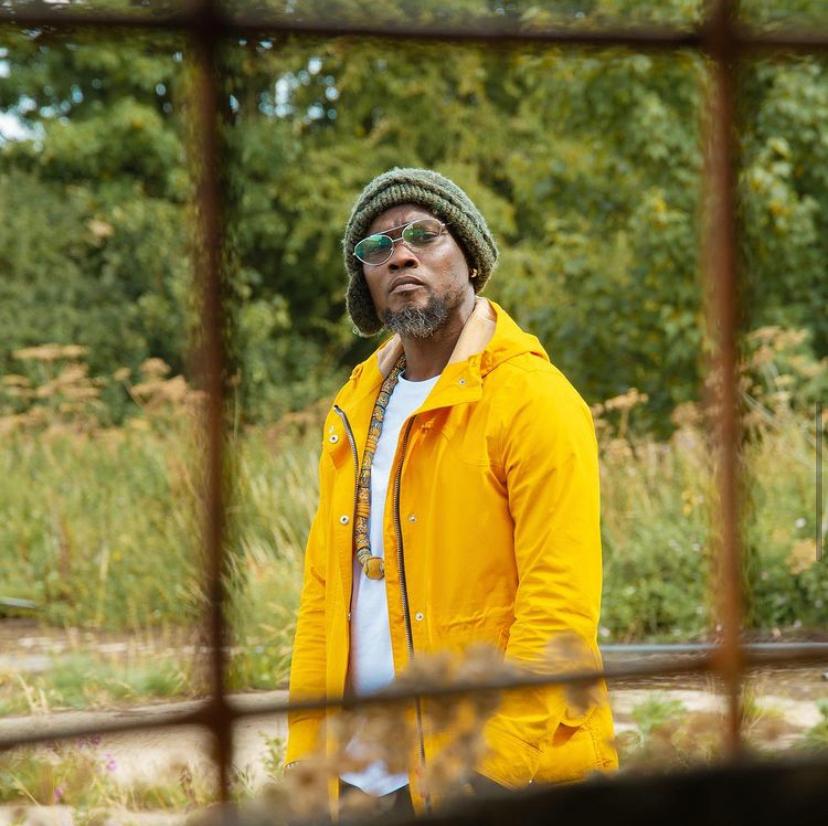 Sonniballi Discusses Love Affair In New Single "Odo" – LISTEN
The 'Ragga Don' Solliballi returns with another single. "Odo" he calls it his second single off his upcoming EP titled E Motions.
He dropped "Frienemy" earlier in October 2020 to announce his return to the full music business after taking some time off. 
"Odo" is a classic contemporary Highlife and crossover Afrobeats song. The Veteran singjay was heard dropping sweet melodies with his swooning tone in this one. He really came in soft for the ladies in this one.
Watch "Odo" on Youtube: 
Martin Donaldson Daisy is the Owner of Music Arena Gh.  As a graphic designer, blogger and social media expertise, he is the confident and creative designer who is self-motivated, self-sufficient and comes to you with a strong background in both print and digital media. He currently lives and study's Digital Media in Nottingham College, United Kingdom.