Songstress YaAdu Drops First Single 'Element' With Collinwud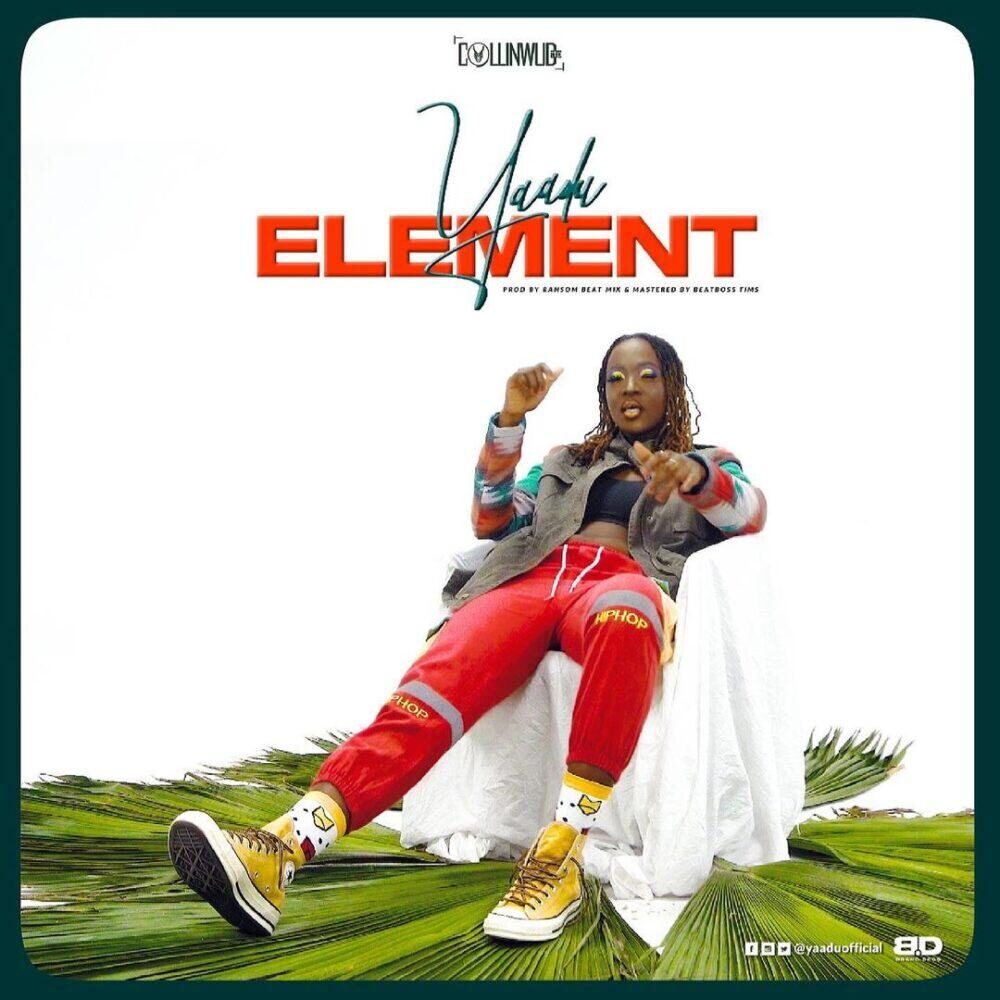 Ghanaian Indigenous singer and songwriter YaAdu releases a brand new single titled "Element" just after her recent contract deal with Collinwud Record Label.
On the record, YaAdu voice out her Element that creates a positive atmosphere and cuts through the noise for you to relax and chill to the rhythm. This rhythm was produced by Ransom & Mixed by BeatBoss Tims, with a very creative video direction from Wizaad.
Kindly Stream, Enjoy and Share with a comment.
Martin Donaldson Daisy is the Owner of Music Arena Gh.  As a graphic designer, blogger and social media expertise, he is the confident and creative designer who is self-motivated, self-sufficient and comes to you with a strong background in both print and digital media. He currently lives and study's Digital Media in Nottingham College, United Kingdom.