Sista Afia – Broken (Official Video)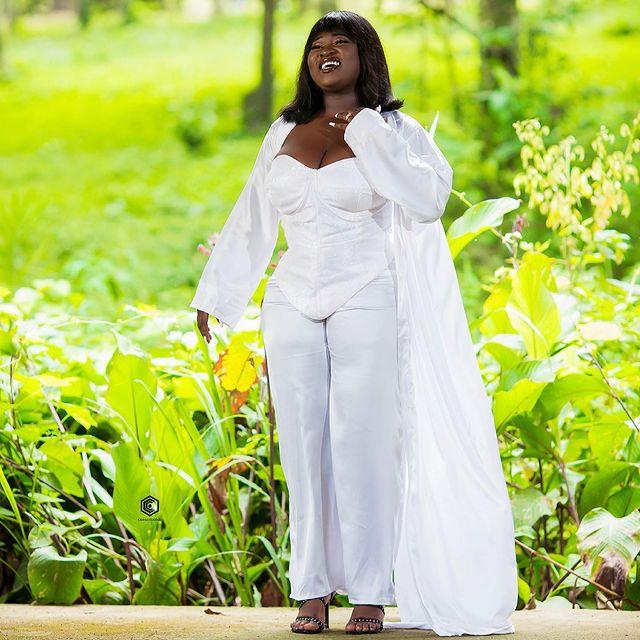 Sista Afia – Broken (Official Video)
The song talks about a girl, who is so much in love with her partner, but for some reasons, doesn't get the love she used to get, leaving her in a "broken" state-directed by Prince Dovlo, this "Broken" video brings to life the message Sista Afia was sending in the song.
Sista Afia who recently stated her song with Stonebwoy is ready for release seems to have a lot of good music to share with the world this year.
Martin Donaldson Daisy is the Owner of Music Arena Gh.  As a graphic designer, blogger and social media expertise, he is the confident and creative designer who is self-motivated, self-sufficient and comes to you with a strong background in both print and digital media. He currently lives and study's Digital Media in Nottingham College, United Kingdom.