Signechor Vybez – I No Fit Sleep (Prod By Signechor Vybez)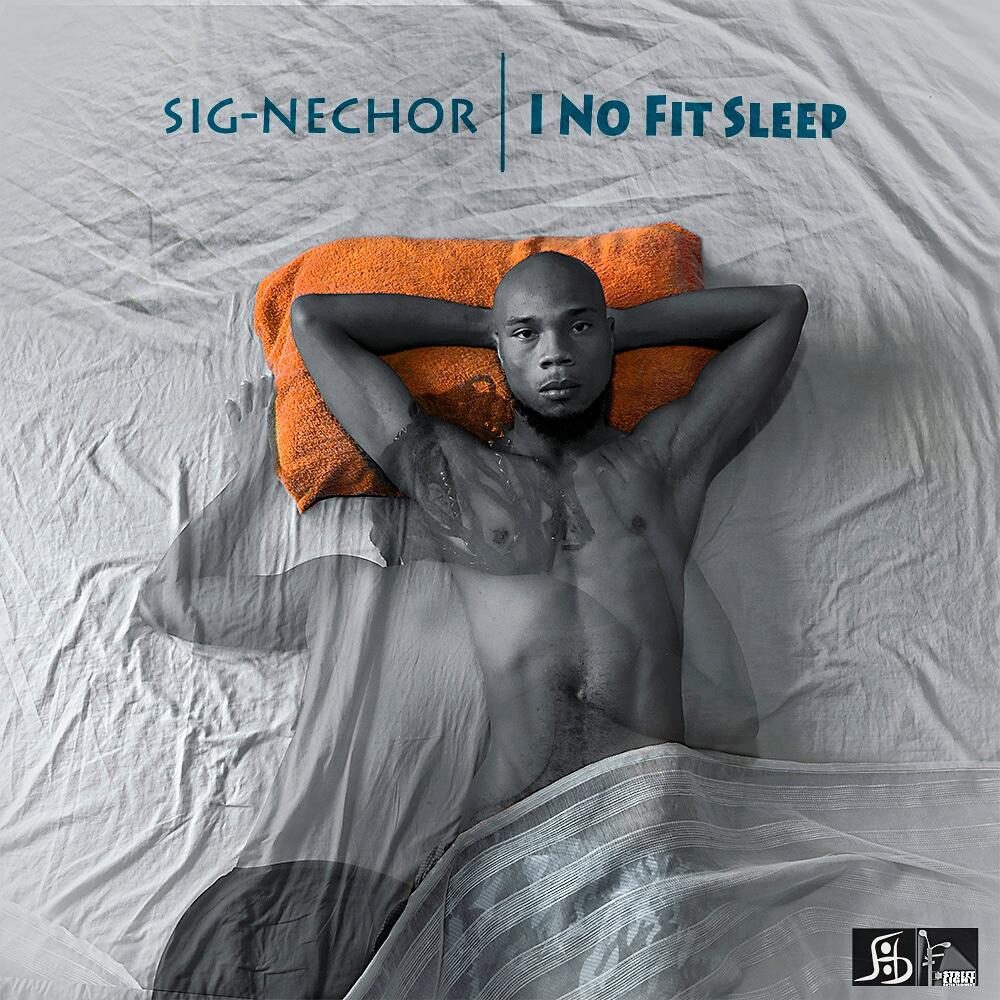 The West African crooner, Signechor Vybez professes undying love to his partner in new a single titled 'I NO FIT SLEEP'.  Signechor expresses 'I NO FIT SLEEP' as a melodic cry for a lover's presence and also a musical expression of undying love that can never be weakened by distance as evident in the lyrics "No matter where you are/ baby that is where I am".
The heartwarming song is delivered in Pidgin English fused with standard English where 'I NO FIT SLEEP' means "I couldn't sleep". The song is pitched with comforting and breathtaking vocals. 'I NO FIT SLEEP' is performed and produced by Signechor Vybez; and mastered at Safehouse Music Studios, the USA by Dre Manuel.
Martin Donaldson Daisy is the Owner of Music Arena Gh.  As a graphic designer, blogger and social media expertise, he is the confident and creative designer who is self-motivated, self-sufficient and comes to you with a strong background in both print and digital media. He currently lives and study's Digital Media in Nottingham College, United Kingdom.