Sarkodie Won't Smoke But Will Buy Malt For Both Of Us – Edem
VRMG Boss, Edem has recounted how Sarkodie won't buy some weed or cigarettes to smoke but would rather buy Malt for both of them to drink.
For years now, there have been several debates as to if Sarkodie smokes or not because of the popular notion that almost all celebrities smoke and have such lifestyles.
Sarkodie is also recognized as one of the most decent artistes in Africa and it doesn't really come as a surprise if a person like Edem is saying this.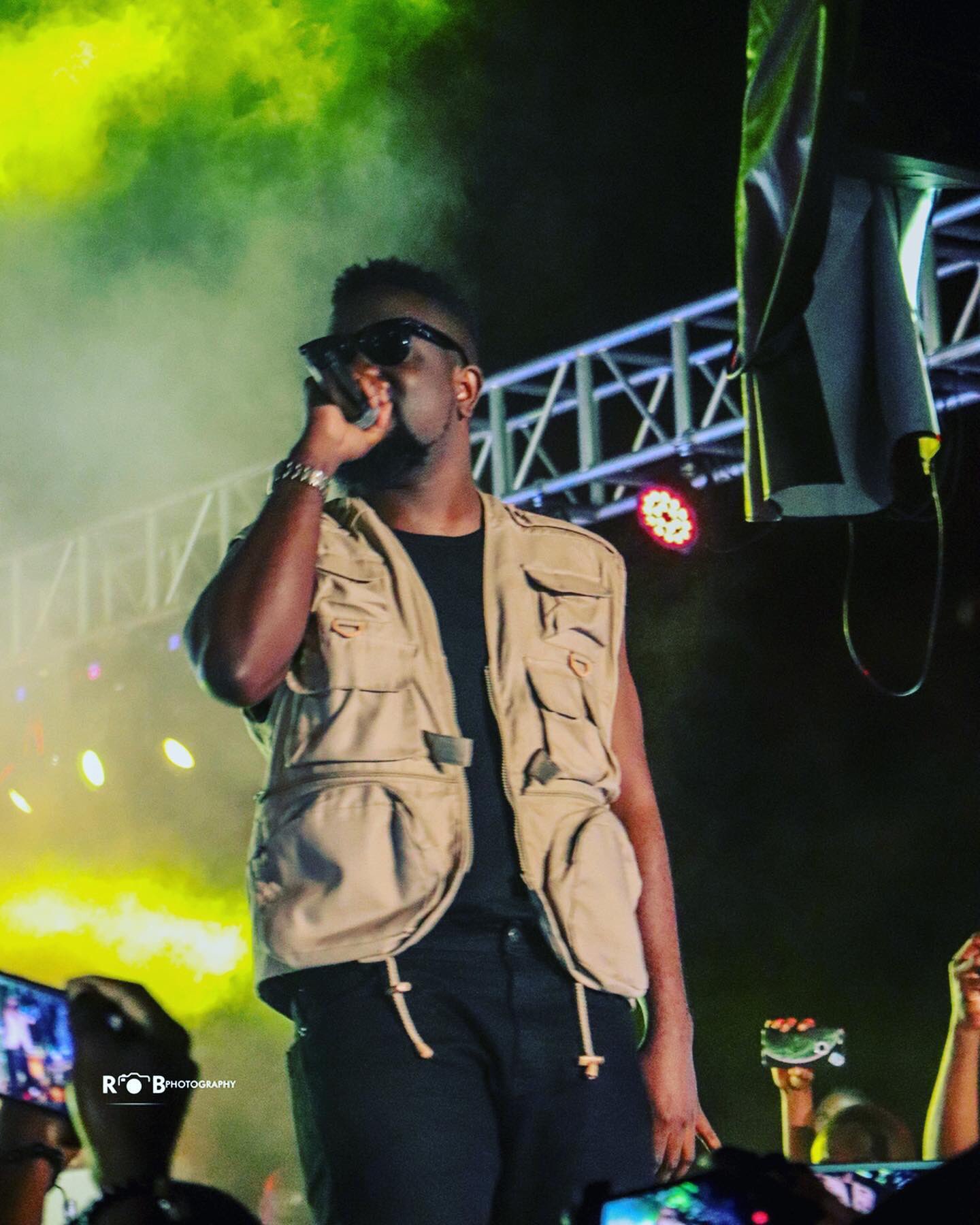 In an interactive session on Twitter, a fan with username @webkid_afrika asked Edem if he knew Sarkodie has been smoking weed all this while.
Edem, in an answer to the question, recalled how Sarkodie used to buy malt for both of them during their days with legendary music producer Hammer since he doesn't smoke.
He wrote, "@sarkodie doesn't smoke..When we use to be with hammer he would always buy malt for both of us #ASKEDEM"
https://twitter.com/iamedem/status/1235202687920222210?s=20