Sarkodie Tops As The Most Mentioned Ghanaian Celebrity In 2019
A list compiled by the head of sales and operations for Twitter Ghana Adrian Ciesielski has the names of the most mentioned celebrities in Ghana.
According to the list, Sarkodie is the most mentioned celebrity with 1.5m mentions in 2019 alone.
Also making the list are Stonebwoy and Shatta Wale with 570,000 and 1,000,000+ respectively.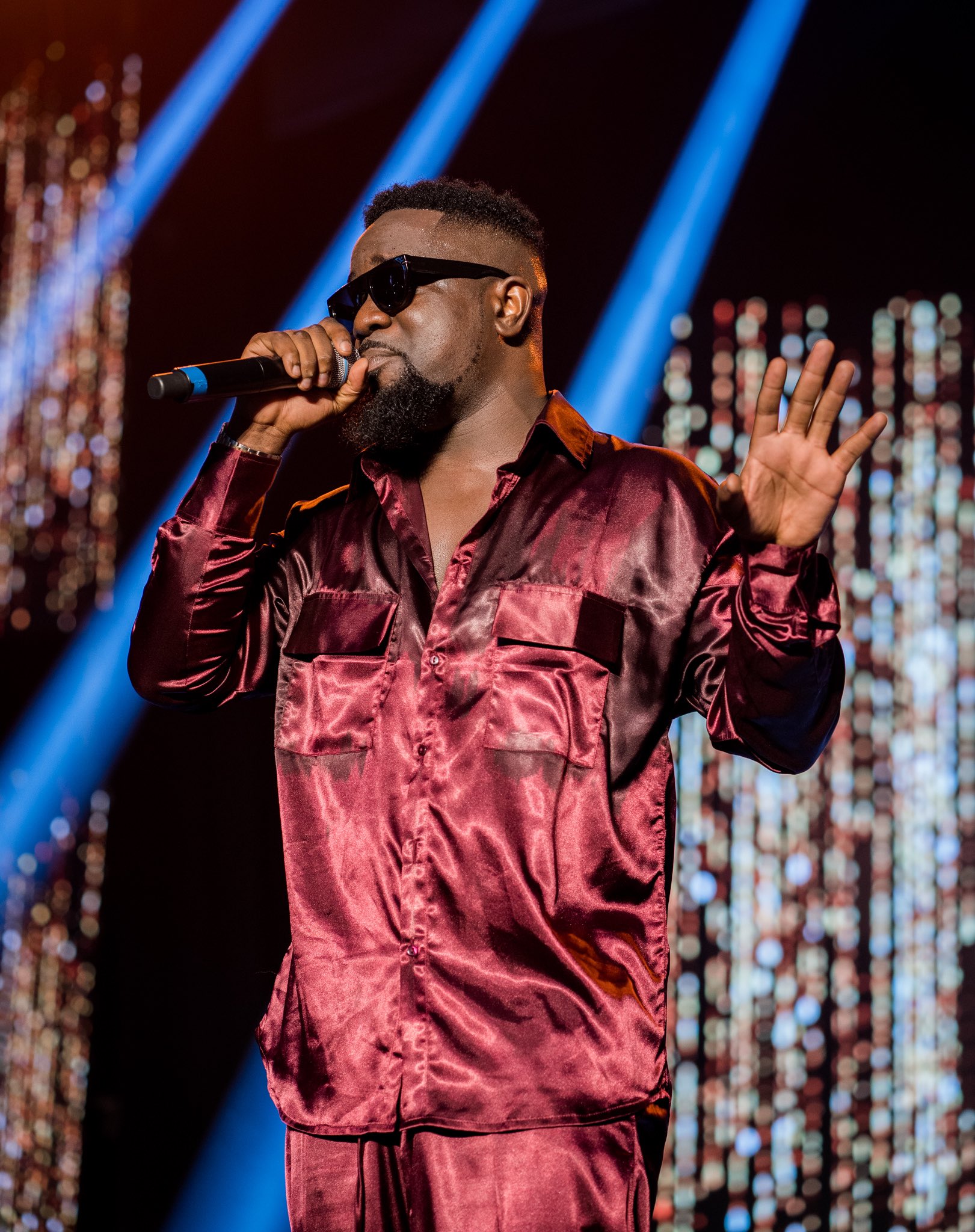 The last at the bottom is Ground Up's Kwesi Arthur with 210,000+ mentions.
Apart from them, the likes of Medikal, Joey B, Nana Aba Anamoah, Zylofon Fm also made the list.
Below is the full list…
Top 10 Influencers (Crimson Hexagon score of top influencers in the conversation based on the number of times they have been RT's or @'d)@sarkodie@shattawalegh
@stonebwoyb@chelseafc@AmgMedikal@brfootball@manutd@thenanaaba@1realjoeyb@fact

— Adrian Ciesielski (@AdrianTweetSki) December 29, 2019
The Top 10 Mentions in 2019 @sarkodie | 1,500,000+⁰@shattawalegh | 1,000,000+⁰
@stonebwoyb | 570,000+⁰
@ | 320,000+⁰@AmgMedikal | 320,000+⁰@YouTube | 310,000+⁰@thenanaaba | 260,000+⁰@zylofon1021fm | 230,000+⁰@ManUtd | 210,000+⁰@kwesiarthur_ | 210,000+

— Adrian Ciesielski (@AdrianTweetSki) December 29, 2019