Sarkodie To Back Out Of #BringBackAzonto Agenda?
Looking at Sarkodie's recent post on social media, it seems the rapper has intentions of backing out of his Bring Back Azonto agenda.
In a tweet, he made a statement that created the impression that some people have asked him to halt or do away with his plan to resurrect the genre.
This agenda has generated a lot of reactions on social media. Some are of the view that this is the wrong time to execute such plans while some others are already having fun with it.
Well, Sarkodie also promised to give free verses to any artiste who has a good Azonto song. He also released "Fa Hooki Me" which featured Tulenkey a few days ago.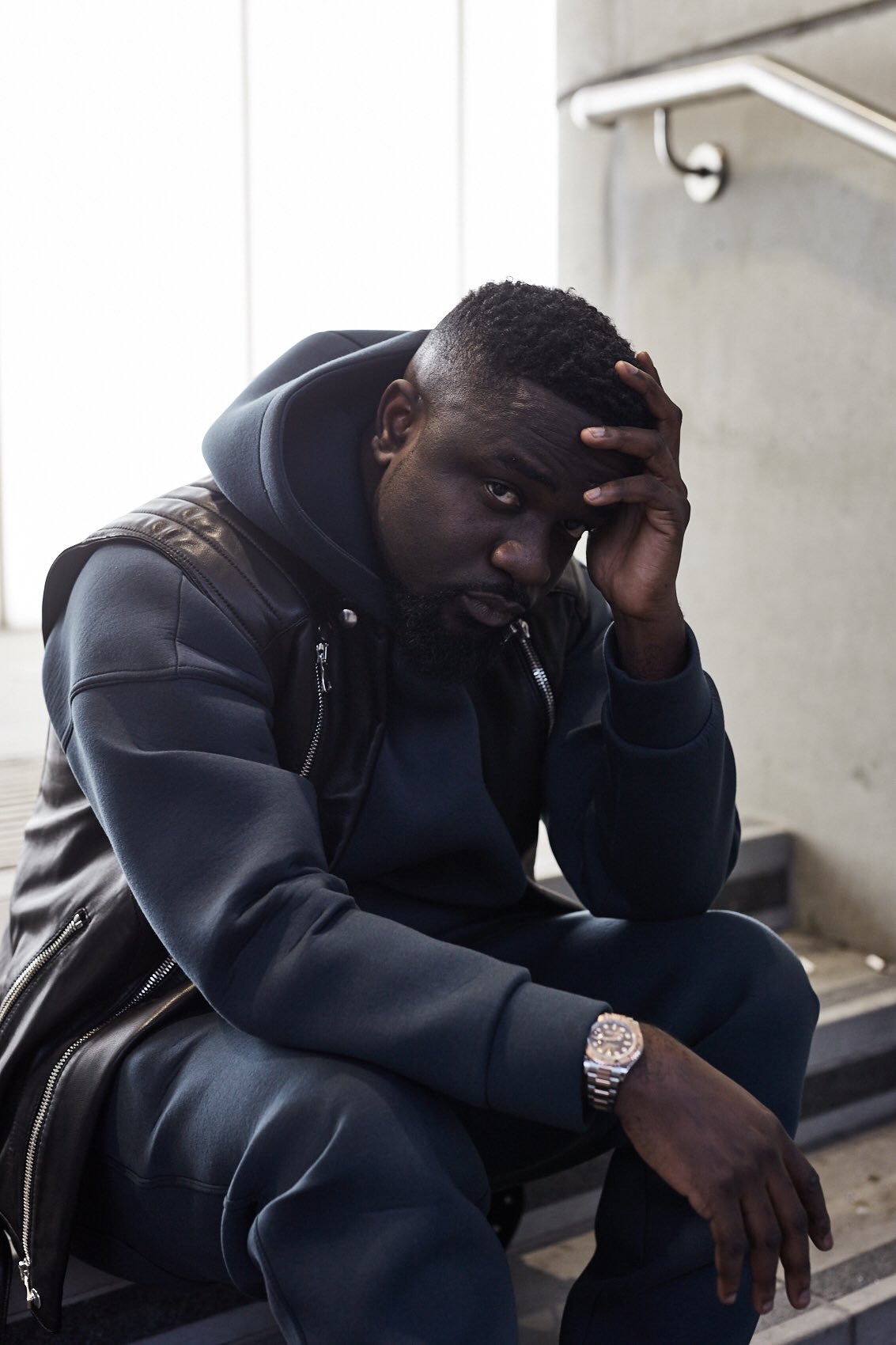 He followed with another song with E.L dubbed "Revival" which was released yesterday.
Prolific music producer, Mix Master Garzy decided to join the train with an Azonto themed song he said has Stay Jay on it but Sarkodie gave an unexpected reaction.
According to Sarkodie, some people have kicked against the agenda and have him to stop hence the producer should just give him a Jazz beats so he rides on it.
He wrote, "Killer y3 se mengyae oo nti wode3 bo me jazz bi nfa nwh3 me how far"
Is Sarkodie really going to back out or it is one of those things from him? Well we live to see!!
Killer y3 se mengyae oo nti wode3 bo me jazz bi nfa nwh3 me how far 😊 https://t.co/h5iTLaotjr

— Sarkodie (@sarkodie) April 26, 2020