Sarkodie Should Be Taught As A Subject In School – D Cryme Backs Hammer
Some days ago, legendary record producer, Da Hammer, said that Sarkodie should be introduced as a subject and taught in schools in Ghana.
He pleaded with curriculum developers in Ghana to introduce a new subject that will teach students about Sarkodie's music, personality, and brand.
Twipop General, D Cryme, has also shared his views and opinions on the issue and he actually supported Da hammer.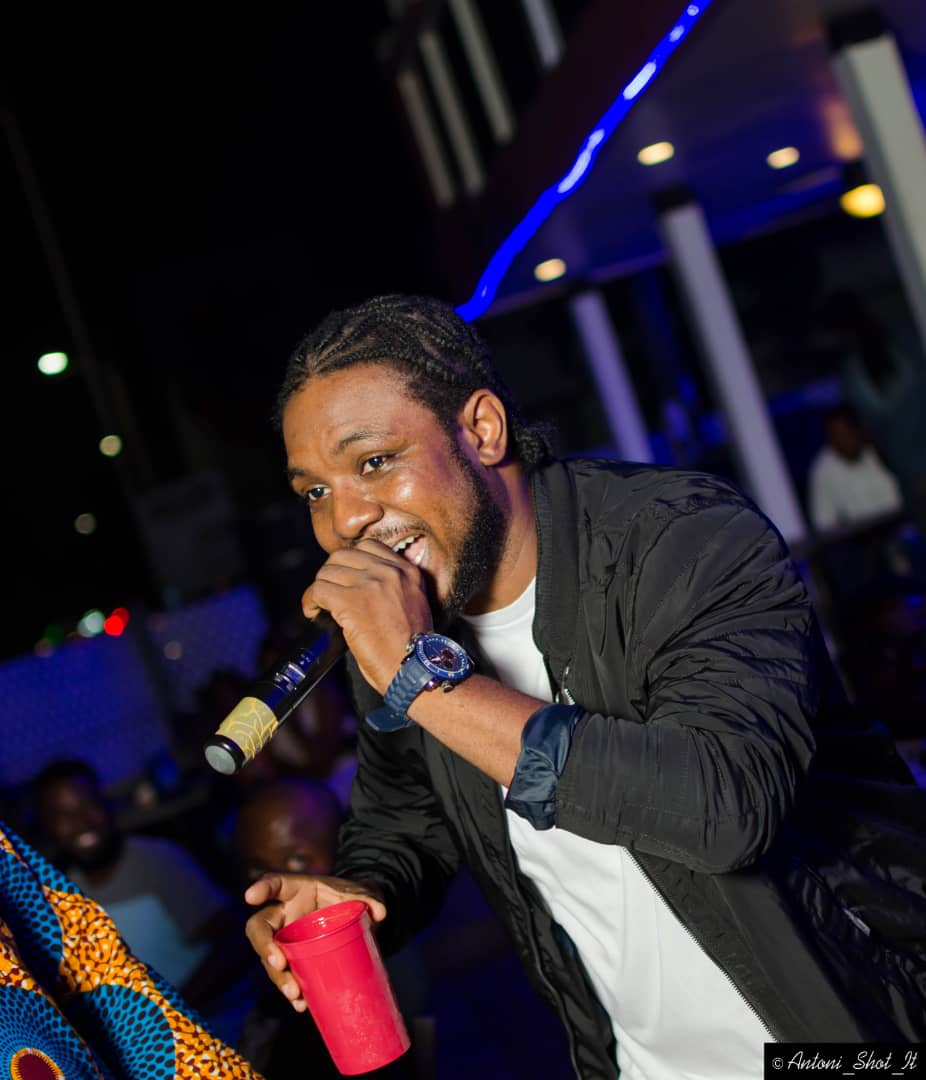 According to D Cryme, Hammer is a renowned person in this industry and is also entitled to share his opinions on Sarkodie.
"Hammer is one of the astute and renowned people in our music industry and he's entitled to share his opinion on Sarkodie," he told Amansan Krakye of Radio Central in Cape Coast.
The Koko Sakora hitmaker went on to say that, "Personally, I think we're doing well, however, the accolades and our legendary status is sometimes not celebrated enough.
So if Hammer says Sarkodie should be honoured in one way or the other so as to recognize him for his successes chalked in the music industry, I think I totally agree with him 100%".
Celebrity & Lifestyle Blogger l Publicist l Writer l Online Content Manager l Music Arena GH l Promoter l BIC