Sarkodie Recounts What Inspired His "Bleeding" Song And It Is Interesting
Highest as he is affectionately called by his fans has made known what really inspired him to write a song like "Bleeding".
Sarkodie posited that he gets inspiration and concepts for his songs from what people say and sometimes from his fans without them realizing it.
In Sarkodie's disclosure on the Dentaa Show, a good friend from way back saw him from upstairs buying gari, groundnuts, and sugar by the roadside.
Upon seeing him, he shouted "Wo bleedi" and he wanted to hide the gari so he quickly ran to his house and dropped the items but this friend hurriedly followed him downstairs.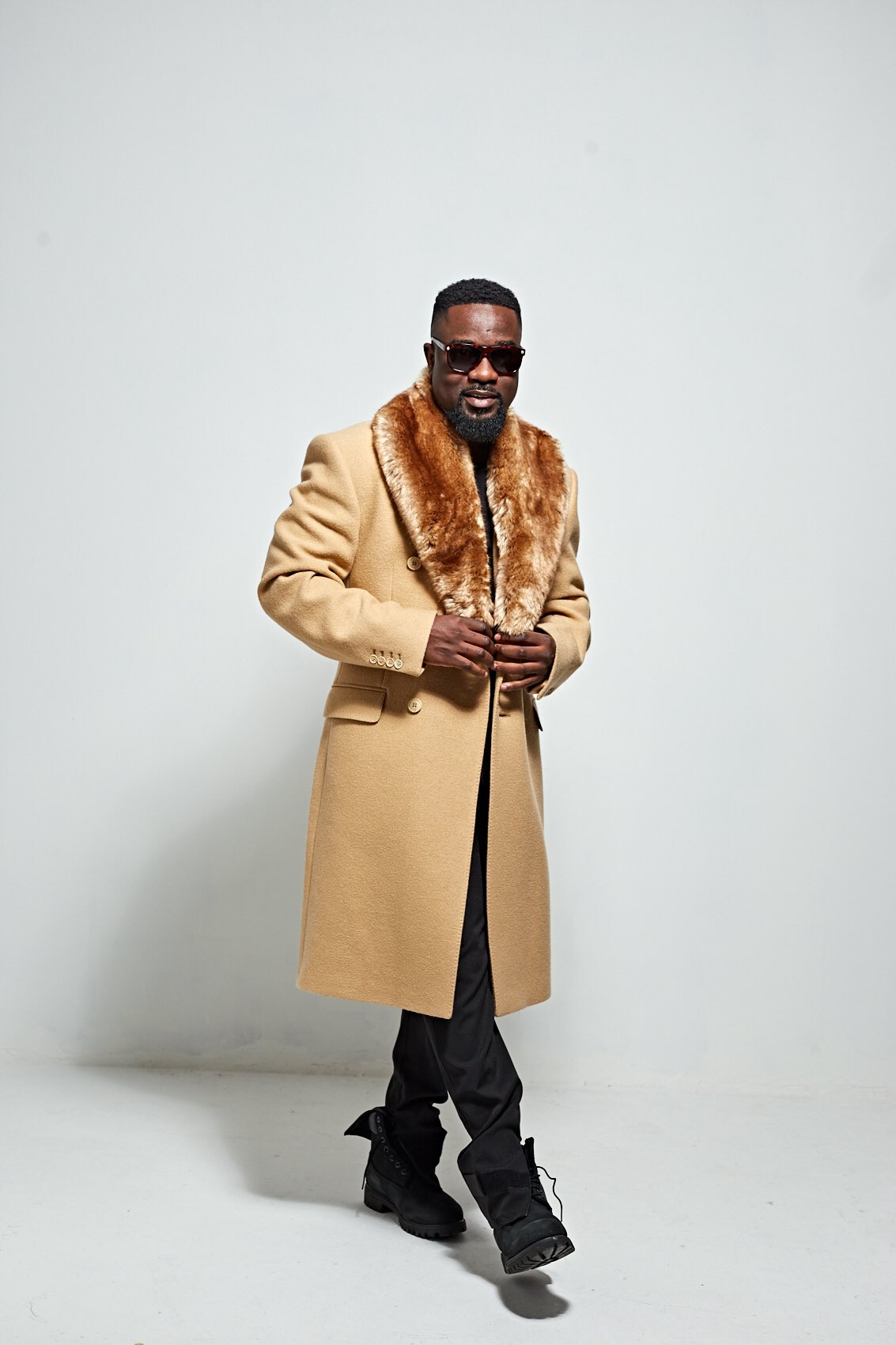 "He saw me buying gari, groundnuts, and sugar and he was hiding upstairs somewhere and I think he saw me and he screamed 'wo bleedi'. I wanted to hide the gari so quickly I went to the house and dropped them.
He also ran down, met me and asked him where the gari was because he has seen me buying them already. I told him my mum sent me then he said I was bleeding" he said.
Fast forward now that he is a superstar, he sees him and feels like saying he is bleeding but this good old friend turns around to say he is the one bleeding whiles Sarkodie is feeling.