Sarkodie Finally Reacts To Ibrah One Trolling Shatta Wale
As least expected, Sarkodie has reacted to the several trolls on social media directed at his colleague Shatta Wale and here was what he had to say.
Yesterday, MusicArenaGh.com reported an incident where Ibrah One used Sarkodie to make a mockery of Shatta Wale in a video he posted on his Snapchat story.
Read the full story here in case you haven't done that yet: VIDEO: Ibrah One Uses Sarkodie To Subtly Troll Shatta Wale After His Diss Song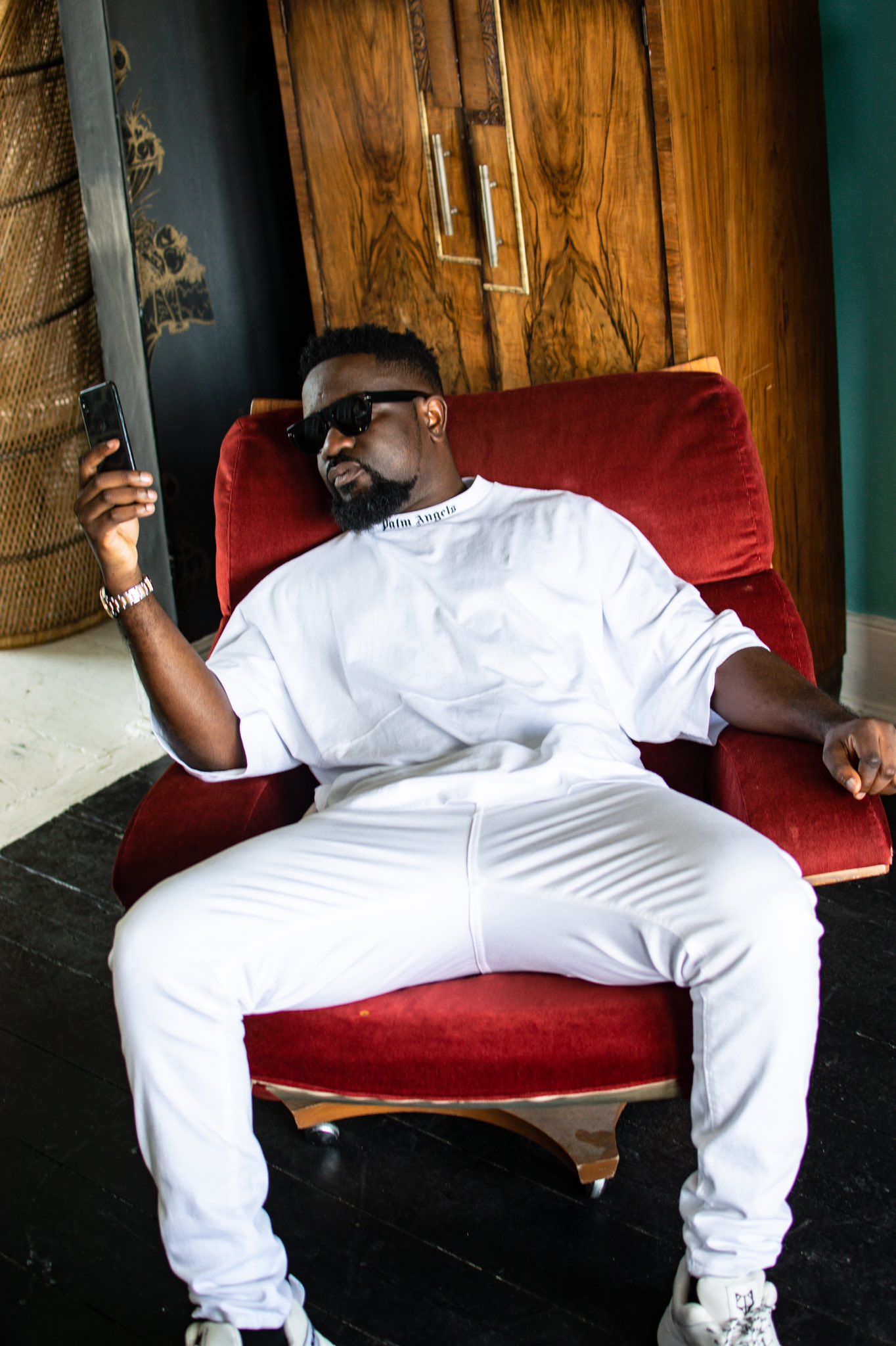 Wife of Sarkodie, Tracy, upon seeing the video on Twitter asserted that everything illustrated in that video is a perfect description of who Sarkodie is.
She wrote, " @sarkodie this is so you". Sarkodie in a response to her tweet probed if she was very sure about what she was saying about him.
"Woy3 sure s3 saa na mete3???" he said in a reply to Tracy Sarkcess' tweet.
Woy3 sure s3 saa na mete3 😊??? https://t.co/ETWB89HAiv

— Sarkodie (@sarkodie) March 3, 2020