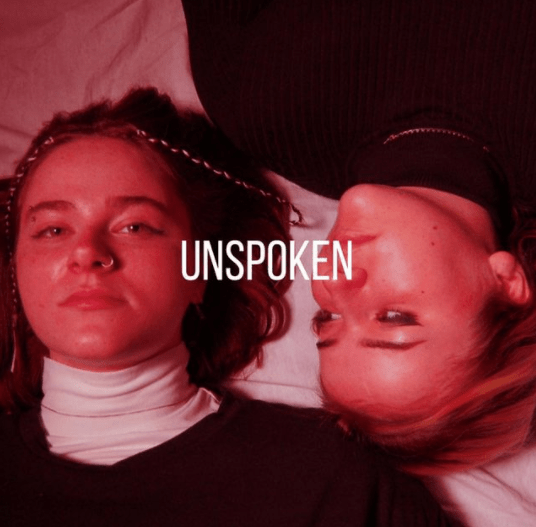 Sara Rayner – Unspoken
Sara Rayner is a 17-year-old girl living in Norfolk in England. She started playing the piano when she was 7 and began writing music around 2 and a half years ago. Currently, she is studying music technology and hoping to get a degree in music production and songwriting.
The song unspoken is basically about falling in love with and fantasising about a person who's already got a partner and just not knowing what to do with yourself when you're with or without them.
In an interview, she said, "I chose the title unspoken as those feeling are the things you leave unspoken between you and the other person."
Martin Donaldson Daisy is the Owner of Music Arena Gh.  As a graphic designer, blogger and social media expertise, he is the confident and creative designer who is self-motivated, self-sufficient and comes to you with a strong background in both print and digital media. He currently lives and study's Digital Media in Nottingham College, United Kingdom.