Samini To Sue Blogger Over False Publication – Here's Why!
High Grade Family Boss, Samini says he is set to use to sue a blogger over false publication in a new video sighted by MusicArenaGH.com
According to him, there is a story circulating online indicating he said Stonebwoy's new album "Anloga Junction" will flop because he is ungrateful.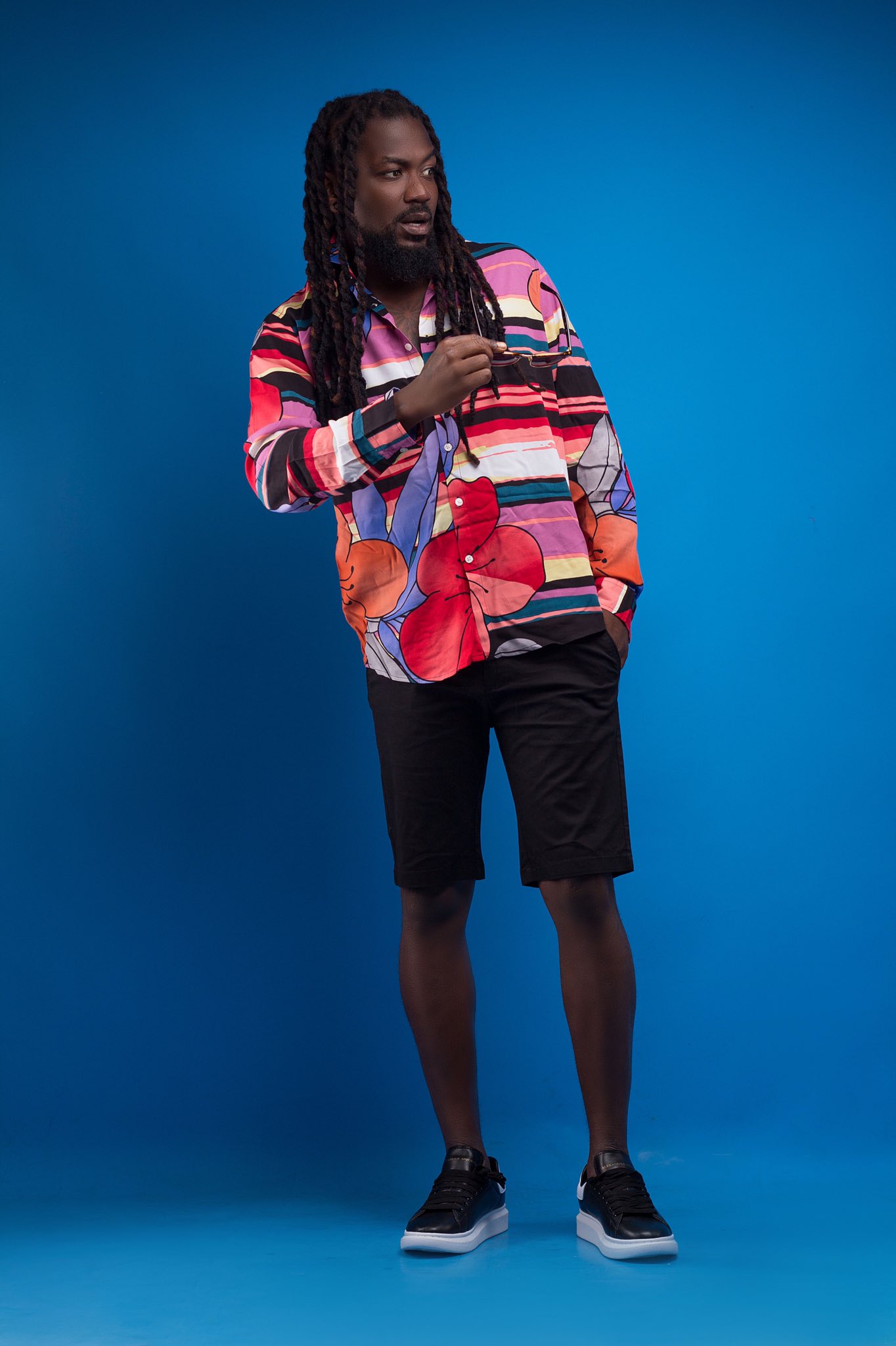 He noted that there is a lawsuit loading and that he wants that particular person to prove where he heard him ever making such utterances in an interview.
"I want this person that said they did this interview with me to prove with a video and audio that I said this statement otherwise we are going to court for defamation of character and I am going to make a scapegoat out of these people," he said.
Watch the video below.
Sometimes I wonder ooo. just because I choose to not say much doesn't make fabrications facts.I never said any such thing and I've not even done a single interview about #AnlogaJunction #BhimNation #hgf can't ever #beef
Shame on this rumor starter chale
🤦🏾‍♂️. Na ay3 d3ng pic.twitter.com/ogBV7yw9IA

— SAMINI (@samini_dagaati) March 8, 2020