Saintz Songz Releases New Album Titled Guaranteed Victories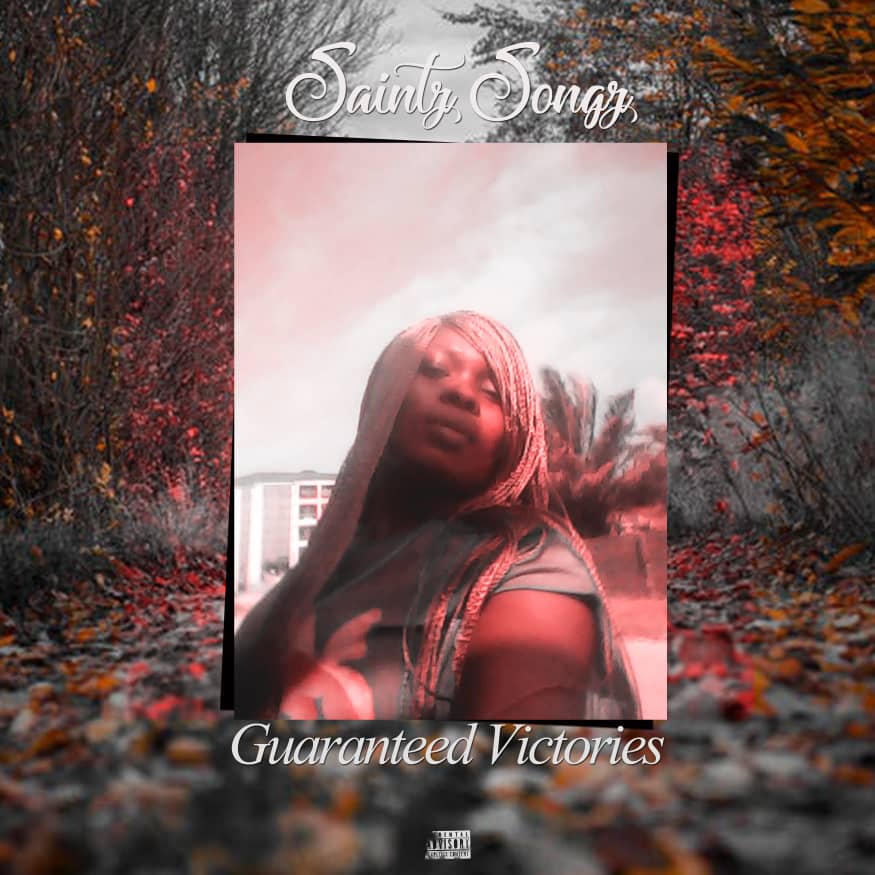 Saintz Songz Releases New Album Titled Guaranteed Victories
Gloria Nne Anawanti is also known as Saintz Songz is a Nigerian Gospel singer, and songwriter, from Aba in Abia State. She started singing the Gospel as a child and continued in Church and schools, where she worked as a teacher.
She graduated from The Nigerian Teachers' Institute, Kaduna, as an educationist. Not until it came to her in 2018 to take the Good News to all the inhabited earth that she released an album titled "Guaranteed Victories" in 2021.
Martin Donaldson Daisy is the Owner of Music Arena Gh.  As a graphic designer, blogger and social media expertise, he is the confident and creative designer who is self-motivated, self-sufficient and comes to you with a strong background in both print and digital media. He currently lives and study's Digital Media in Nottingham College, United Kingdom.