Cashmere Recordz Artists Hollafreddo and Paekidd , teams up with on this beautiful masterpiece titled WHY.
The song is out now for our listening pleasure. 
Hollafreddo Ft. Paekid
WHY
Martin Donaldson Daisy is the Owner of Music Arena Gh.  As a graphic designer, blogger and social media expertise, he is the confident and creative designer who is self-motivated, self-sufficient and comes to you with a strong background in both print and digital media. He currently lives and study's Digital Media in Nottingham College, United Kingdom.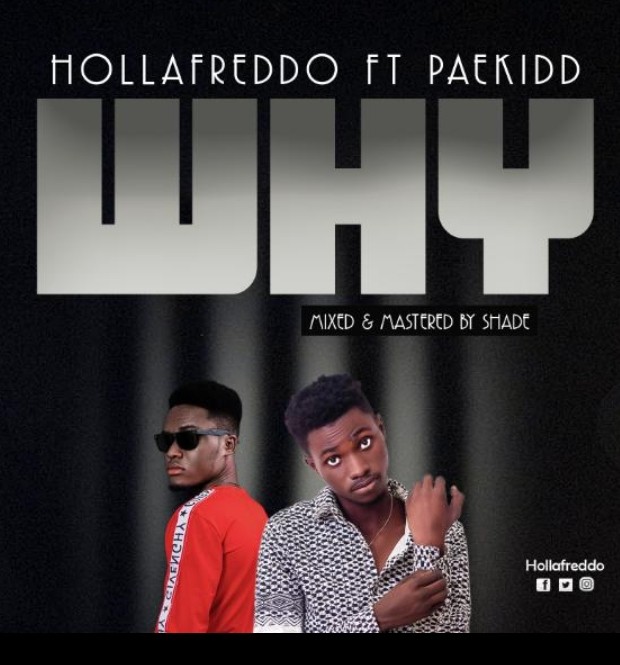 Hollafreddo Ft Paekid – Why (Mixed By Shade)