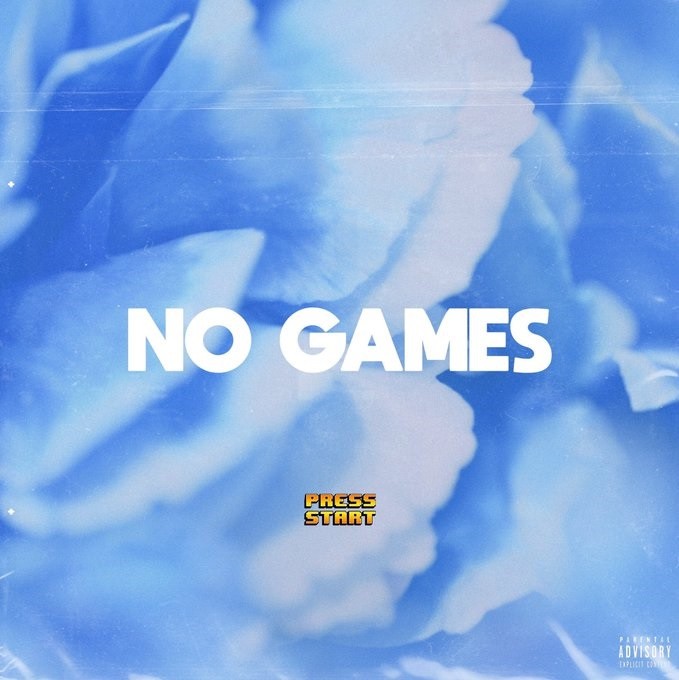 Reefer Tym – No Games EP
Ghanaian musician cum producer Reefer Tym has finally released 'No Games' EP after a long while of publicity.
The 6-track EP is filled with Afro Beatz songs is meant to signal for His end of struggles, no games anymore with a progressive career with positive energy. The EP features artistes like Drew, Nani, Femi Johnson Oniisha.
Having been known as a Hip Hop head, Reefer Tym stretches his audience appeal with this new EP with a switch in genre as a tool to ink himself as a household name in the industry. Mostly produced by himself, No Games EP is influenced by sounds from different parts of Africa and certainly to put him on a higher pedestal that He currently is.
With the head-song off the No Games titled Wiskolowiska chalking an amazing streaming success, there is al certainty that the EP will be welcomed with open arms.
Martin Donaldson Daisy is the Owner of Music Arena Gh.  As a graphic designer, blogger and social media expertise, he is the confident and creative designer who is self-motivated, self-sufficient and comes to you with a strong background in both print and digital media. He currently lives and study's Digital Media in Nottingham College, United Kingdom.