Reefer Tym "Everyone Is Watching" EP Cover Arrives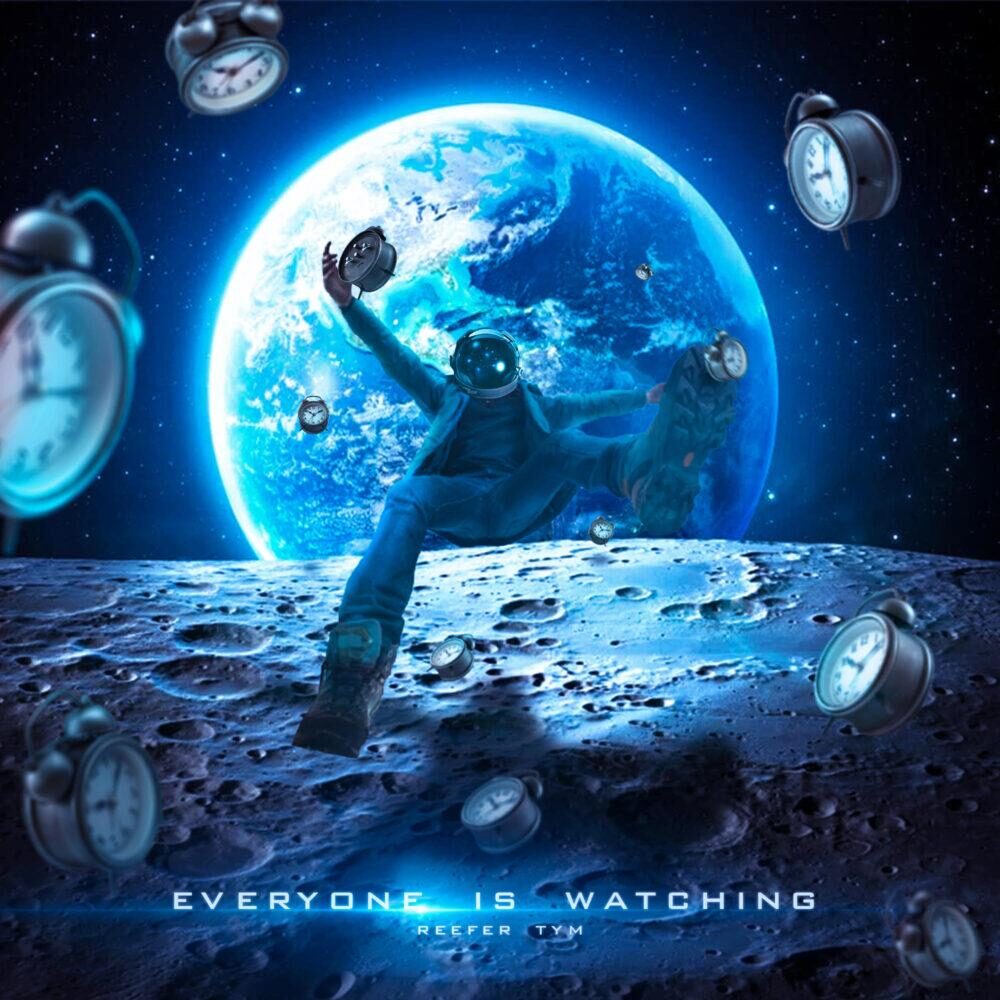 Reefer Tym "Everyone Is Watching" EP Cover Arrives
Reefer Tym shares the cover artwork for his new EP "Everyone is Watching," which shows him flying in outer space and floating off the moon.
With his EP arriving in a few weeks, Reefer Tym, 21 is officially preparing the world for his latest take-over, revealing the cover artwork for Everyone is Watching. For the last couple of go-arounds, the 21-year-old Ghanaian musician has been reminding us that it's No Games, but we're commencing a new era this time around. 
Reefer Tym is releasing his new EP Everyone is Watching on May 28, which is set to feature EL, Manu World Star and others. The cover artwork has just been revealed via Instagram, showing the recording artist wearing a spacesuit and floating in outer space, off the moon. Clearly, Reefer Tym is adamant in reminding us that the only true star in the photo is, of course, himself.
Martin Donaldson Daisy is the Owner of Music Arena Gh.  As a graphic designer, blogger and social media expertise, he is the confident and creative designer who is self-motivated, self-sufficient and comes to you with a strong background in both print and digital media. He currently lives and study's Digital Media in Nottingham College, United Kingdom.