Ras Lipo – TF California (Prod By ItzJoeBeatz & Mixed By TubhanMuzik)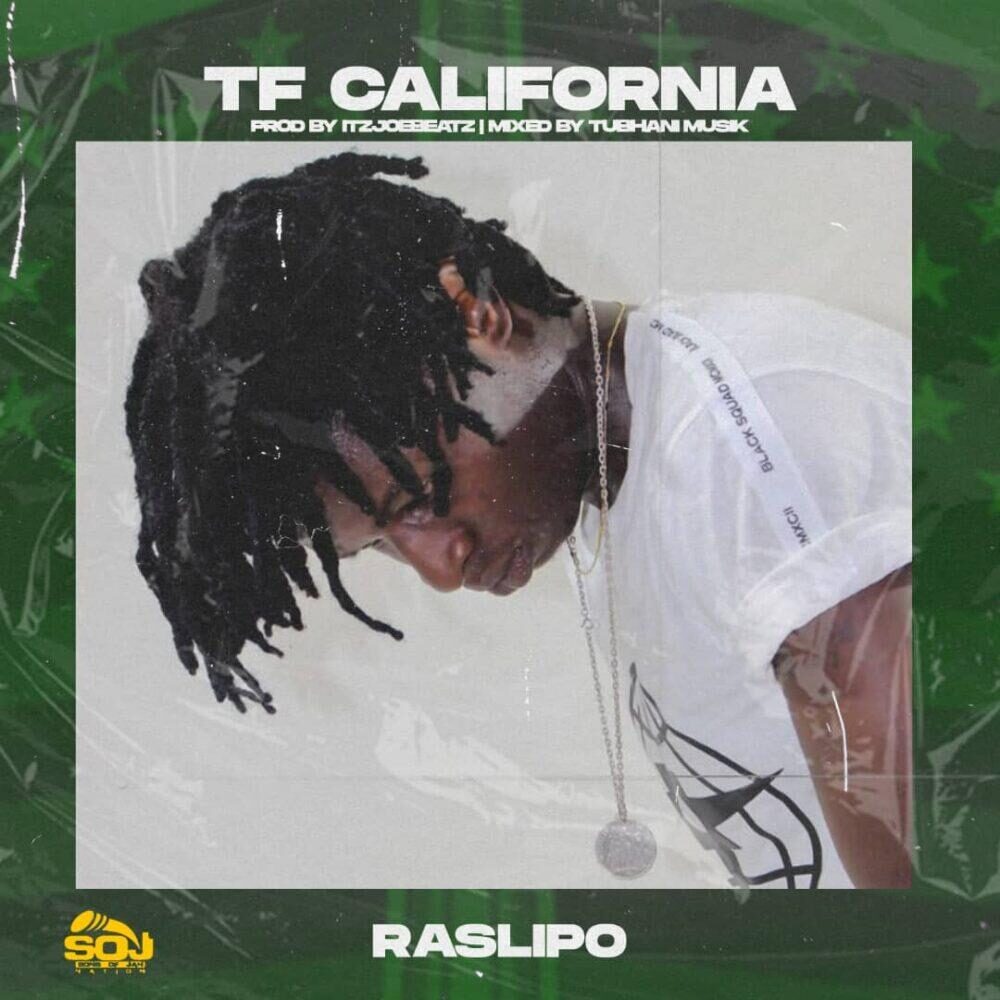 Ras Lipo – TF California (Prod By ItzJoeBeatz & Mixed By TubhanMuzik)
Ras Lipo is kick starts the new year with a dancehall Drill titled 'TF California'; Prod By ItzJoeBeatz & Mixed By TubhanMuzik. With most Drill Beatz been Hip Hop/Rap feel, the dancehall Gem takes it to a different level with his vibes and introduces the world to his hood TF California.
Old Tafo as it is originally named, the Kumerican wave gave it the street-name TF California with celebrities like Shatta Wale giving it a co-sign TF California goes on to talk about the neighbourhood, its occupations, ethics and loving nature of the hardworking people.
Martin Donaldson Daisy is the Owner of Music Arena Gh.  As a graphic designer, blogger and social media expertise, he is the confident and creative designer who is self-motivated, self-sufficient and comes to you with a strong background in both print and digital media. He currently lives and study's Digital Media in Nottingham College, United Kingdom.