Pop Skills Set To Release New Single Dubbed "Ngrakers Ngraker"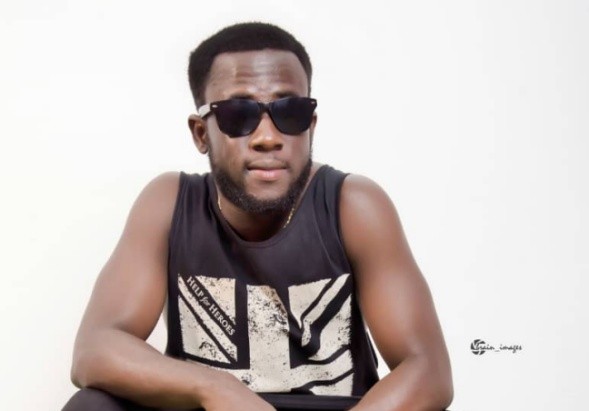 Pop Skills Set To Release New Single Dubbed "Ngrakers Ngraker"
CEO of Skills Man Records, Pop Skills has announced the release date for his yet to be released single dubbed "Ngrakers Ngraker" on August 10.
According to him, the title means stubbornness and stubborn which is a Sefwi language. He also said the stubbornness goes to the girls and the stubborn goes to the boys.
The singer recruits six rappers on this jam namely Koo Ntakra, Willy Maame, Shiw Wiizy, Cynario of TV3 Mentor 2020 fame, Agabus GH and Jay Levelz.
Ngrakers Ngraker was produced by Talent Beat and it is scheduled to be released on August 10. You can also follow Pop Skills on social media via Facebook on Ofori Richie Everton and @PopSkills on Instagram, Twitter, Audiomack, and Soundcloud.
Anticipate the new single from Pop Skills.
Celebrity & Lifestyle Blogger l Publicist l Writer l Online Content Manager l Music Arena GH l Promoter l BIC