Nigerian Artistes Are Bigger Than Us Because They Support Each Other – Sarkodie
Sarkcess Music boss, Sarkodie has revealed in his latest interview that Nigerian artistes are bigger than Ghanaian artistes because of the support they give each other.
This comes after the host of the Dentaa Show asked him why Nigerian artistes are making it bigger out there than our own artistes down here.
According to Sarkodie, Nigerian artistes don't do things individually unlike Ghanaian artistes who have grown to become very independent.
He disclosed that it's very good to compare both industries because next to Nigeria is Ghana so the teasing helps a lot taking Africa into consideration.
"Mostly with Ghanaian artistes because we are super independent and most of us have never been signed so it's really hard for us not to be independent. Sometimes that is the battle with it," he stated.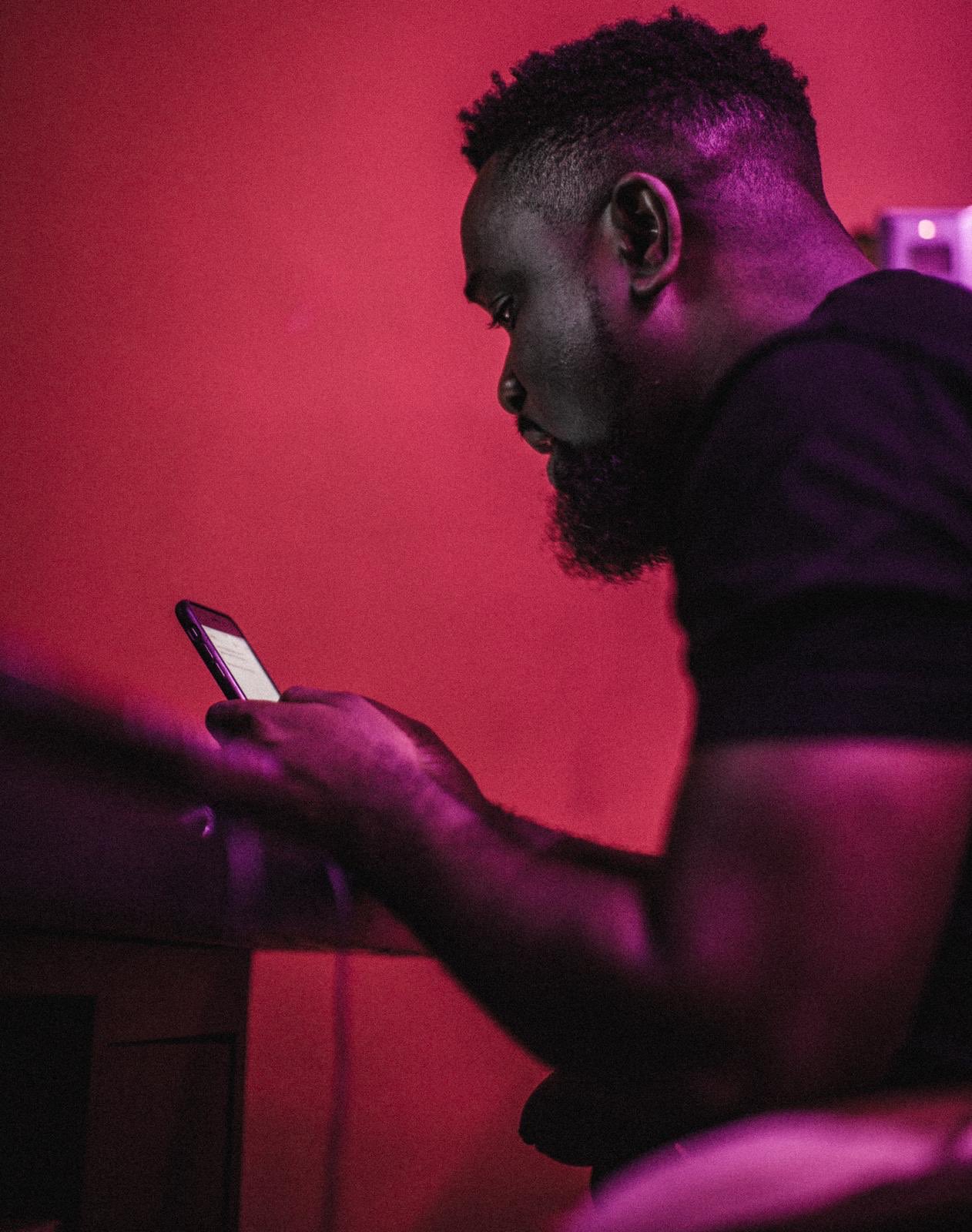 Sarkodie also revealed that way back he used to ask questions on how Ghanaian artistes can break through the large markets and he was told Ghanaian artistes do things individually.
"In the beginning when I used to go to the States I asked a lot of people like Ebro. I had conversations with him way back and he told me straight to my face that even before Afrobeats broke into the market and he told me the reason we are not breaking is because we are coming individually.
Just Wizkid can't do it, just Davido can't do it or Burna Boy or myself can't do it. So it has to be a movement" Sarkodie noted. He also applauded them for making such efforts.
He, however, indicated that big brands and labels such as Sony Music and Universal Music Group will definitely tap into such artistes when they realize they have the numbers and Nigerians have been able to get there.
Watch the full interview below.