Mr. Mageek – Sapele Times ft. Blaq Ice (Prod. by Keylex)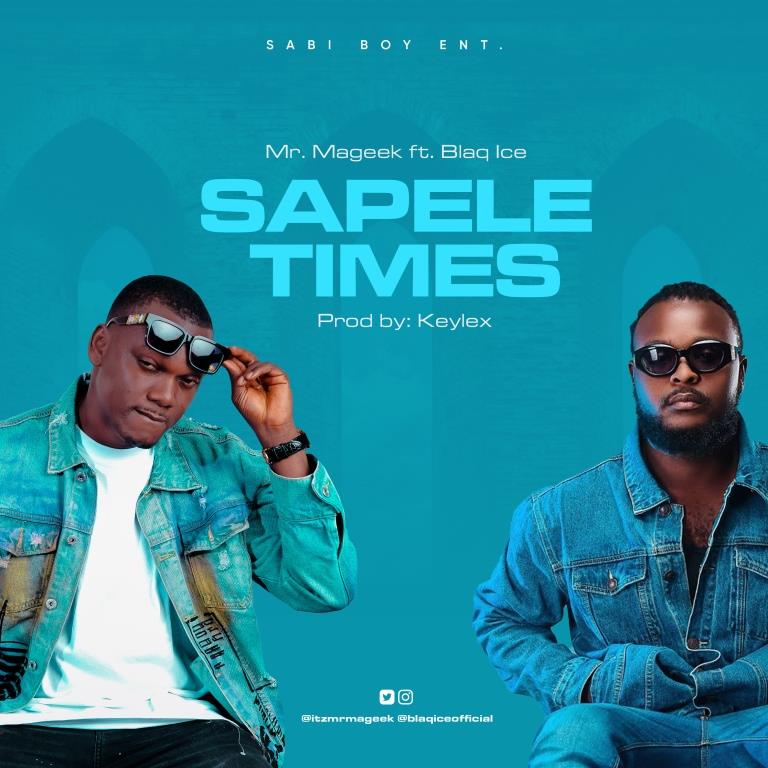 Mr. Mageek – Sapele Times ft. Blaq Ice (Prod. by Keylex)
Mr. Mageek has been on an impressive roll these last 12 months, releasing back to back songs. He's come forward with another official single release. This time he calls on fellow artist, Blaq Ice to offer him support on 'Sapele Times'. He links up with his go-to producer, Keylex.
'Sapele Times' speaks to the place Mr. Mageek comes from. Honoring the city he was raised in, Mageek sings to the strength that has been embedded in him after being around and seeing certain things. This is summaries in the chorus as he sings "wetin man no see before".
Blaq Ice slides through with a smooth verse, reinforcing his excitement to feature on the song and the importance his city holds to him, from women to success.
Martin Donaldson Daisy is the Owner of Music Arena Gh.  As a graphic designer, blogger and social media expertise, he is the confident and creative designer who is self-motivated, self-sufficient and comes to you with a strong background in both print and digital media. He currently lives and study's Digital Media in Nottingham College, United Kingdom.