Medikal & Rapper Junior Jnr Working on A Joint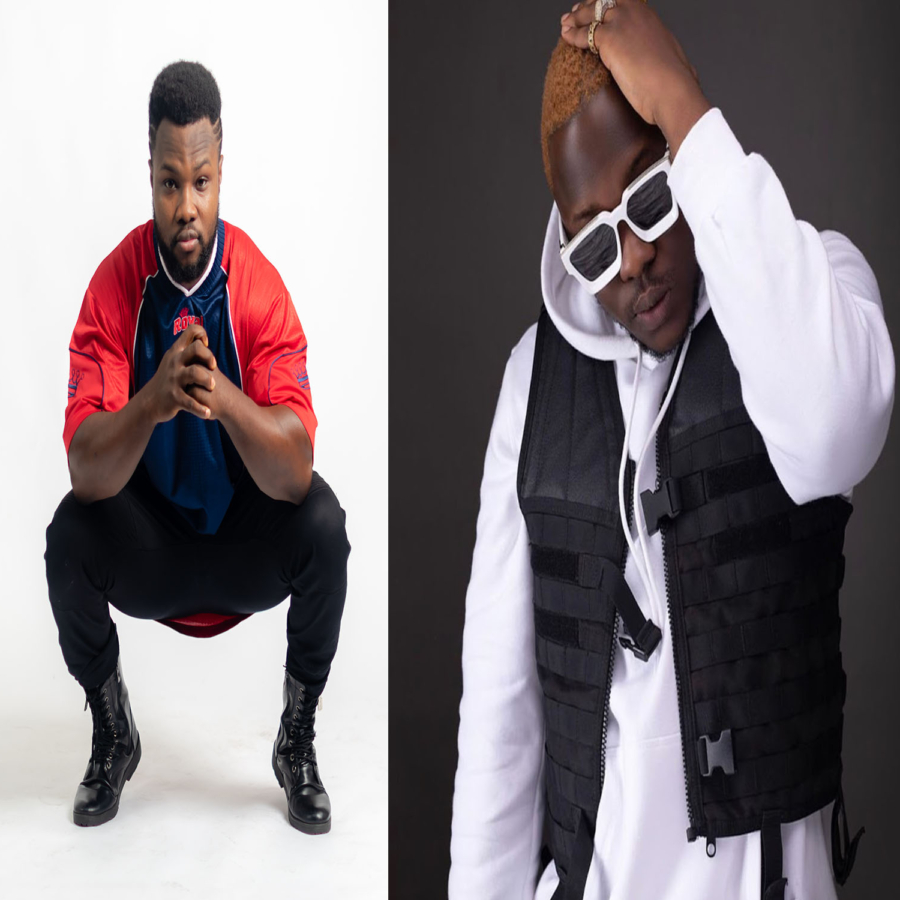 Medikal Confirmed A Song With Rapper Junior Jnr
After dropping his surprise EP on Saturday (October 17), Junior Jnr has already begun thinking about new music.
On the most recent episode of Justice's podcast, Junior Jnr promised to get back in the studio with his friend Medikal. During their conversation, the "La Hustle" rhymer explained why he hasn't collaborated with Junior Jnr yet.
"Now, something about me and Junior Jnr's song that we did together, we are both perfectionists," Medikal confessed. "So, it's not like you send me a joint, I'm going to throw a verse on there. We got a standard we got to live up to, we got a track record and a legacy we gotta always protect. And then on top of that, it's like we have this thing where it's like, well, if I'ma send you a joint and I'm going to go first, first of all – I already know, it's like, all right, I know this man's about to go crazy on me."
Martin Donaldson Daisy is the Owner of Music Arena Gh.  As a graphic designer, blogger and social media expertise, he is the confident and creative designer who is self-motivated, self-sufficient and comes to you with a strong background in both print and digital media. He currently lives and study's Digital Media in Nottingham College, United Kingdom.