Massimo YoungBlood – Catch & Chew ft. Blezdee (Prodby. BeatzVampire)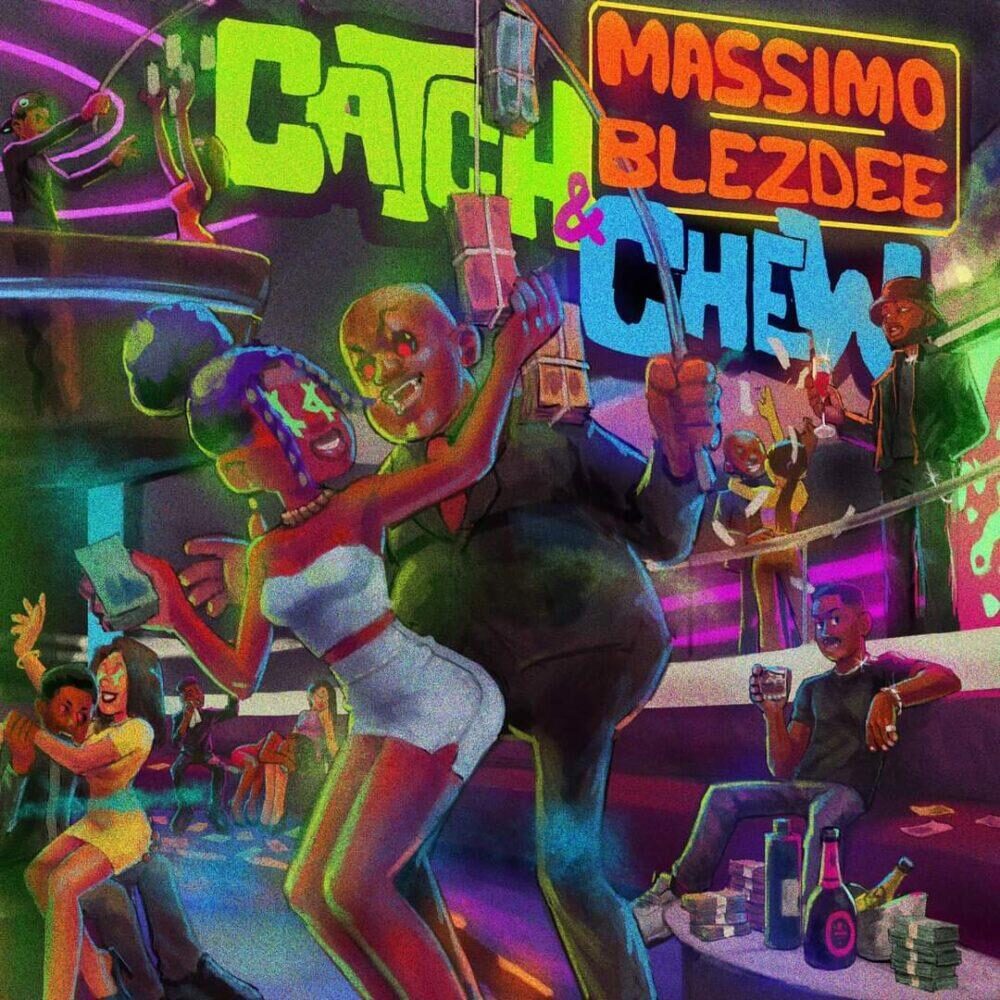 Massimo YoungBlood – Catch & Chew ft. Blezdee (Prodby. BeatzVampire)
Massimo Youngblood is a Ghanaian artist who is currently living in the UK. He was born in Kumasi in the Ashanti region. Massimo started music at a very tender age and was influenced by the environment he found himself such influence was sounds and African music.
Catch and chew is the new street anthem and was produced by beatzvampire and mixed by gigzbeatz. The song features another classic rapper Blezdee from Ghana as well.
Martin Donaldson Daisy is the Owner of Music Arena Gh.  As a graphic designer, blogger and social media expertise, he is the confident and creative designer who is self-motivated, self-sufficient and comes to you with a strong background in both print and digital media. He currently lives and study's Digital Media in Nottingham College, United Kingdom.