"Let This Be The Last Time You Drag My Name In Your Useless Argument" – Strongman Warns Kweku Smoke
Strong Empire frontline, Strongman has taken a swipe at rapper Kweku Smoke for certain utterances he on social media a few hours ago.
The rapper didn't mince words when he went real hard on Kweku Smoke after the latter mentioned his name in a conversation on Twitter.
Kweku Smoke is widely known for defending Sarkodie and for the record, he has always eulogized the Adonai hitmaker the least chance he gets.
The "Yedin" rapper in one of his latest tweets said he is happy Sarkodie is one focused person who does what he wants to do for others despite all the attacks.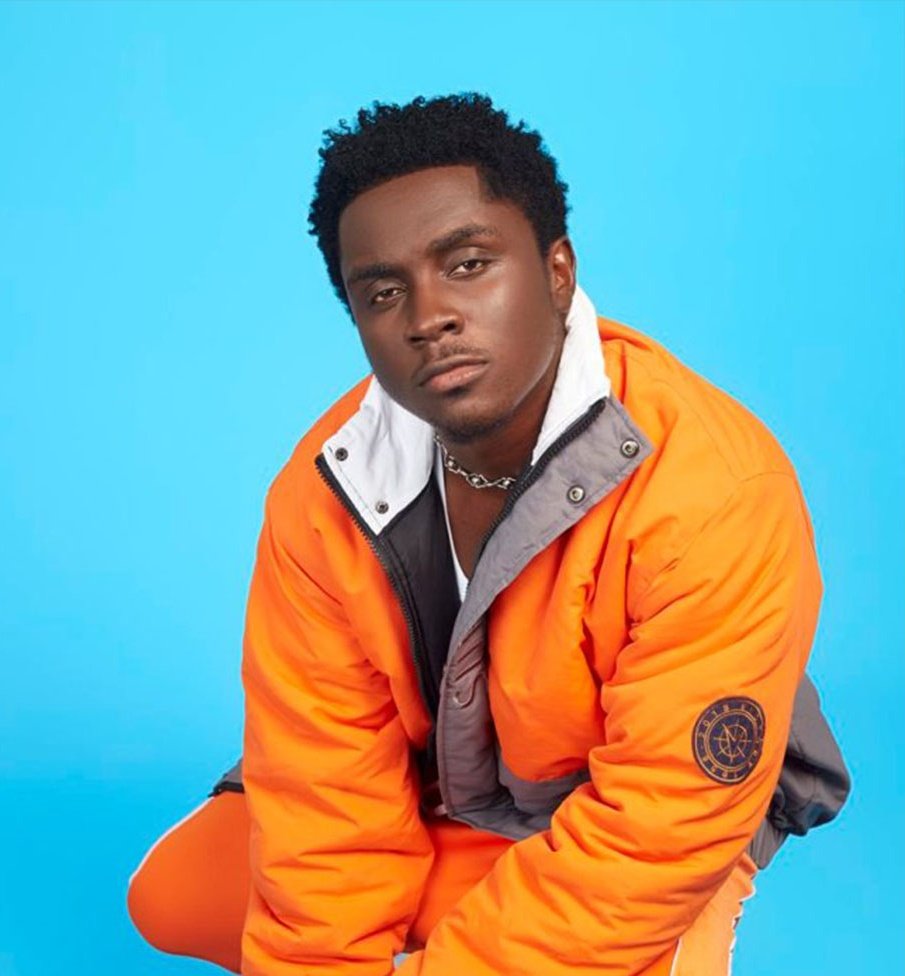 He went to say that it is for this reason he still shares Strongman's songs on his pages. He added that if Sarkodie decides to pay attention to Ghanaians he would stop being good.
The tweet reads, "I know the feeling highest but am happy you be one focused person you do what you want do for others regardless if Enoe be so like strongman e song sef unoe go tweet again..U follow Gh people aa somebody Dey die sef u go lef am make e die..we the young ones Dey appreciate u"
Strongman wasn't happy with the tweet and he has also responded accordingly. As stated by him, Kweku Smoke is being a fake person by trying to prove his loyalty to Sarkodie outside.
He eventually indicated that it could be that what he has heard about them might even be the opposite and also warned him not to mention him in such arguments.
Strongman's tweet reads, "Fake people always trying to prove their loyalty outside What you heard might even be the opposite of what happened Let this be the last time you drag my name in your useless arguments"
Fake people always trying to prove their loyalty outside
What you heard might even be the opposite of what happened
Let this be the last time you drag my name in your useless arguments 😡 https://t.co/hOAWWspFdn

— 10 AM (@StrongmanBurner) April 25, 2020