Kudjoe Daze – Show Me (Prodby. Eze Young)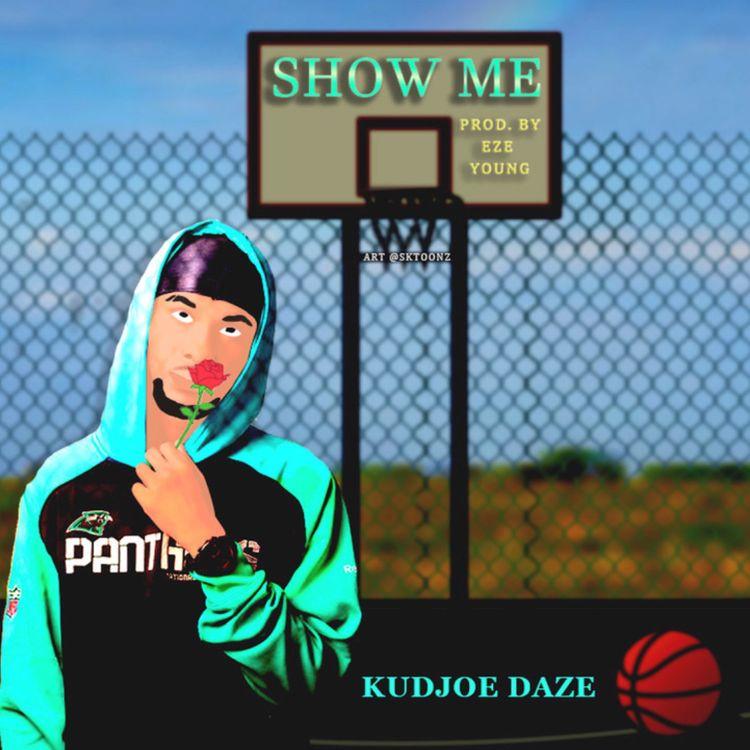 Kudjoe Daze – Show Me (Prodby. Eze Young)
Budding Afro-fusion singer, Kudjoe Daze is out with his debut single for the year and it's titled, Show Me.
Kudjoe Daze released his first project in mid-2018 which was a single called Breakthrough. The song Breakthrough was produced by Roses Beatz and was massively received by the public and did well in the media even though it was his first project which he wasn't expecting much feedback. 
Kudjoe Daze has shown clear evidence of having supererogatory music ability to attract the attention of every music lover, especially musically inclined individuals like producers, technical coaches, bloggers etc. Show me is a smooth mid-tempo jam produced by Ghanaian based Nigerian producer Eze Young.
Martin Donaldson Daisy is the Owner of Music Arena Gh.  As a graphic designer, blogger and social media expertise, he is the confident and creative designer who is self-motivated, self-sufficient and comes to you with a strong background in both print and digital media. He currently lives and study's Digital Media in Nottingham College, United Kingdom.