Koo Ntakra – Who Am I (Prod By Qhola Beatz )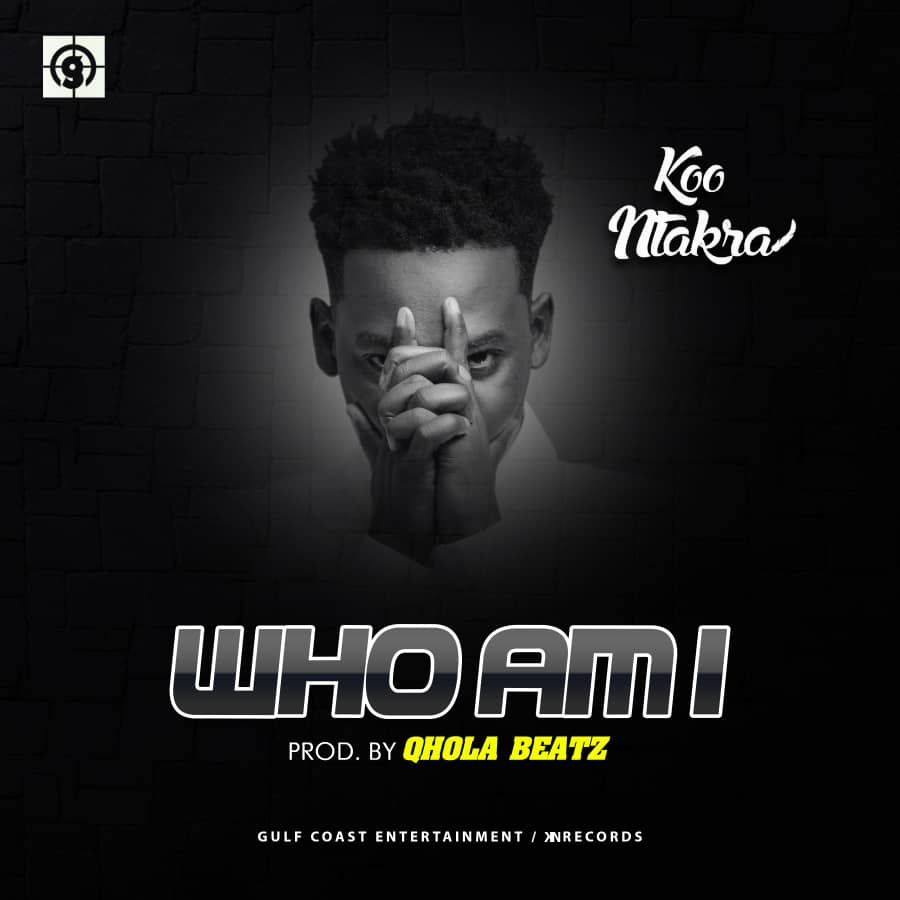 Rapper Koo Ntakra has released a new hot rap song titled 'Who Am I'?
On the Qhola Beatz, flash Riddim project, the Akwapem rapper shows his poetic prowess, as he delivers on the subject matter of 'Wisdom', describing many forms of life in which people rely on in making great decisions in lives.
Koo Ntakra, the former hitmaker winner, reminds us of his days at the reality show with his great storytelling and poetic rap skills on this beat.
Martin Donaldson Daisy is the Owner of Music Arena Gh.  As a graphic designer, blogger and social media expertise, he is the confident and creative designer who is self-motivated, self-sufficient and comes to you with a strong background in both print and digital media. He currently lives and study's Digital Media in Nottingham College, United Kingdom.