K'Daanso – Pr3ko (Prod by Apya)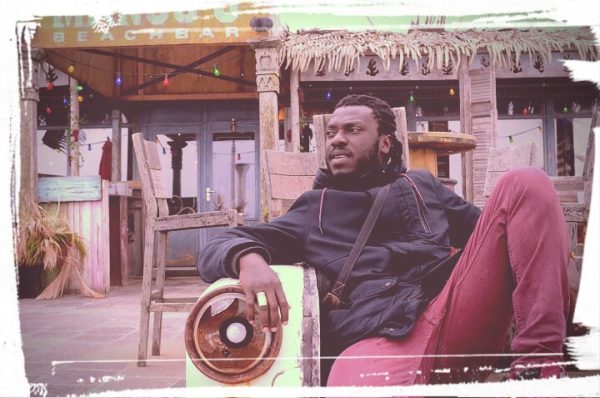 K'Daanso – Pr3ko (Prod by Apya)
Reggae / Dancehall sensation, K'Daanso compliment ladies from Kumasi on his newest released jam.
The high-tempo – Afro-Dancehall song is dubbed 'Pr3ko' (Once), produced by Kumasi based music genius, Apya.
Martin Donaldson Daisy is the Owner of Music Arena Gh.  As a graphic designer, blogger and social media expertise, he is the confident and creative designer who is self-motivated, self-sufficient and comes to you with a strong background in both print and digital media. He currently lives and study's Digital Media in Nottingham College, United Kingdom.