Kakra Jay – Odo Nsuo (Prod. By Jay Soundz)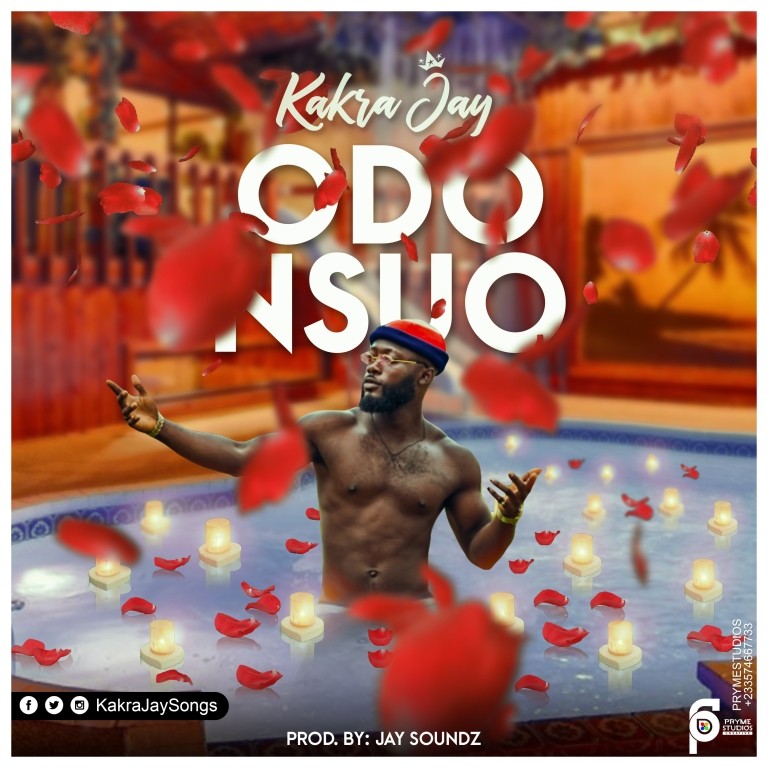 Kakra Jay – Odo Nsuo (Prod. By Jay Soundz)
Kakra Jay releases his new Highlife single, produced by the ever so talented, Jay Soundz. The infectious rhythm and beat gives way for Kakra Jay's crooning, which is always a sonic delight.
Following on from 'Wonkoa', 'Odo Nsuo' is another smooth love song – a song that asks for one to take on the full commitment of love and being in a relationship. Kakra Jay uses the song as an opportunity to tell a special lady all the things he thinks she'd like to hear. From promising faithfulness to sacrificing family ties.
Be sure to check this one out and share.
Martin Donaldson Daisy is the Owner of Music Arena Gh.  As a graphic designer, blogger and social media expertise, he is the confident and creative designer who is self-motivated, self-sufficient and comes to you with a strong background in both print and digital media. He currently lives and study's Digital Media in Nottingham College, United Kingdom.