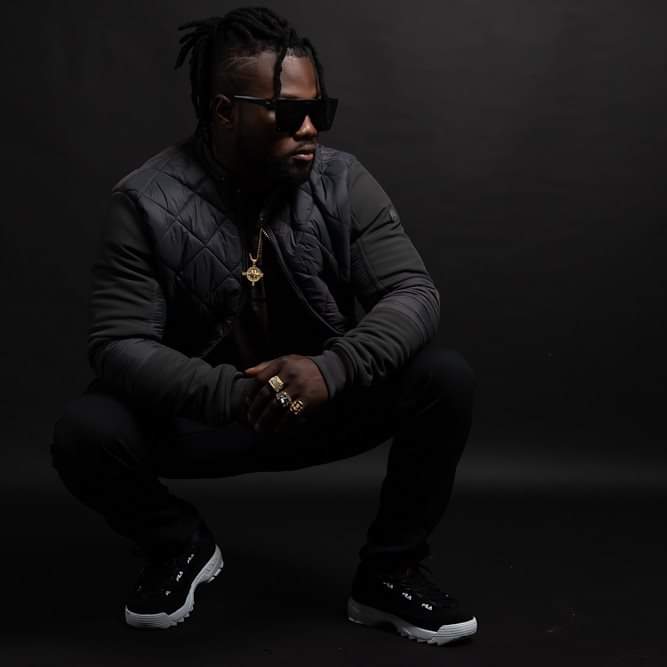 Junior Druid is a Ghanaian Italian base, afrotalian and hip-hop artist who shot to fame with a series of freestyle raps on the streets of Italy. He was born on the 18th May, 1997, in Accra and started the rap game at the age of twelve.
Early Life
Junior Druid is proud of his Ghanaian roots but was brought up in Reggio Emilia, often battling MCs much older than himself for fun.
He admits to being a "bit of a boffin" at school and left with six A*s, three As and five Bs in his WASSCEs! His teachers wanted him to go to a top university and he had his heart set on a career in Web development but, despite spending some years working on as a blogger for MusicarenaGH, things didn't quite work out that way!
Music Journey
Martin Donaldson Daisy is the Owner of Music Arena Gh.  As a graphic designer, blogger and social media expertise, he is the confident and creative designer who is self-motivated, self-sufficient and comes to you with a strong background in both print and digital media. He currently lives and study's Digital Media in Nottingham College, United Kingdom.