JMulla – Waka ft Viktoh (Official Video)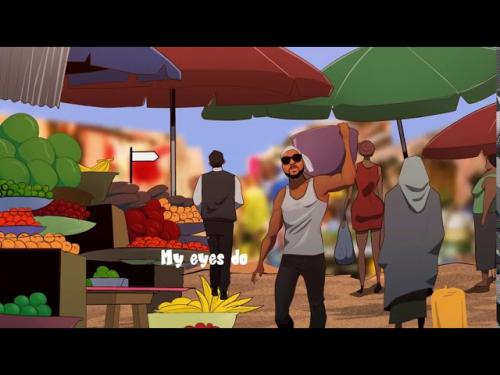 JMulla – Waka ft Viktoh (Official Video)
After the successful release of 'Gentleman', JMulla teams up with Viktoh serving us another banger "Waka" but this time for the streets. The new song dives into the present situations of the country and takes it from the point of view of each artist with their own experience growing up in Nigeria.
This motivational tune will have you ready to give the hustle another try and lift your spirits up for sure.
Martin Donaldson Daisy is the Owner of Music Arena Gh.  As a graphic designer, blogger and social media expertise, he is the confident and creative designer who is self-motivated, self-sufficient and comes to you with a strong background in both print and digital media. He currently lives and study's Digital Media in Nottingham College, United Kingdom.