Jessy Gh – Gimme Way [Freestyle] ProdBy TraceBeatz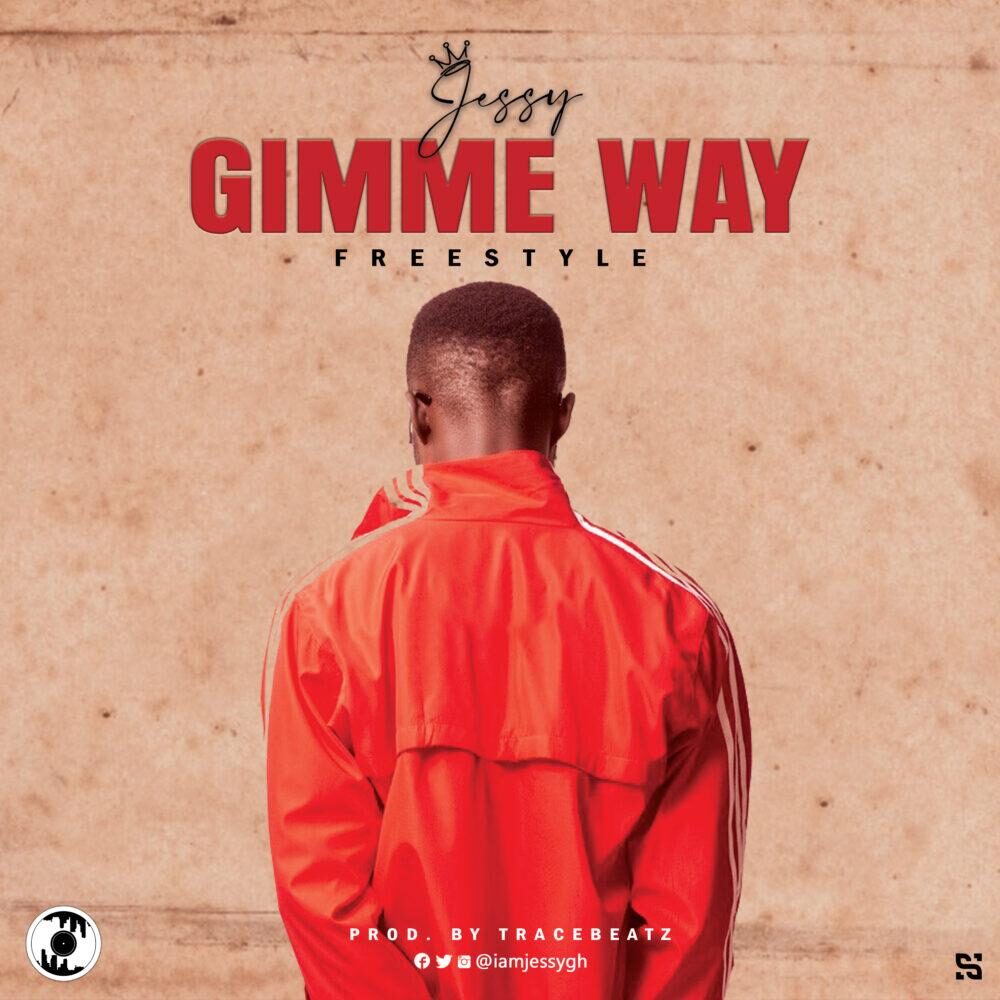 Jessy Gh – Gimme Way [Freestyle] ProdBy TraceBeatz
Award-winning Ghanaian rapper Jessy Gh defending rap and hiplife music from his locality and a very well known artist for his versatility and pen game has today released a brand new freestyle he titled Gimme Way. The rapper has some unique attributes and that would definitely be his voice/vocal texture and his groovy nature of his sound.
The Song Gimme Way is motivational and a way paving message to his listeners and the world as he projects the idea of him not really concerned about the pull him down attitude or the hardship he faces but will rather push harder and pave way for his forthcoming EP Apple & Rose.
Jessy got crowned as the Highlife Artiste of the year at Youth Empowerment Awards 2020 due to his versatility. Jessy was nominated for the Volta Music Awards as the Best Rapper of the Year, Songwriter of the Year, Hip-hop Song of the Year, and Popular Song of the Year.
Martin Donaldson Daisy is the Owner of Music Arena Gh.  As a graphic designer, blogger and social media expertise, he is the confident and creative designer who is self-motivated, self-sufficient and comes to you with a strong background in both print and digital media. He currently lives and study's Digital Media in Nottingham College, United Kingdom.