Its Been Long Since We Heard Well-Written And Produced Songs On Radio – Mark Okraku Mantey
Ace Ghanaian music producer, Mark Okraku Mantey has asserted that songs produced in recent years don't have the qualities of a well-written and produced song.
The Programmes Manager of Hitz FM stated on Hitz FM's Daybreak Hitz that the music scene is witnessing a new phase in the gospel industry that is coming up. 
He cited the likes of Perez Music, MOG and also commended Prophet Nana Nyamekye who was in the studios to promote his latest song.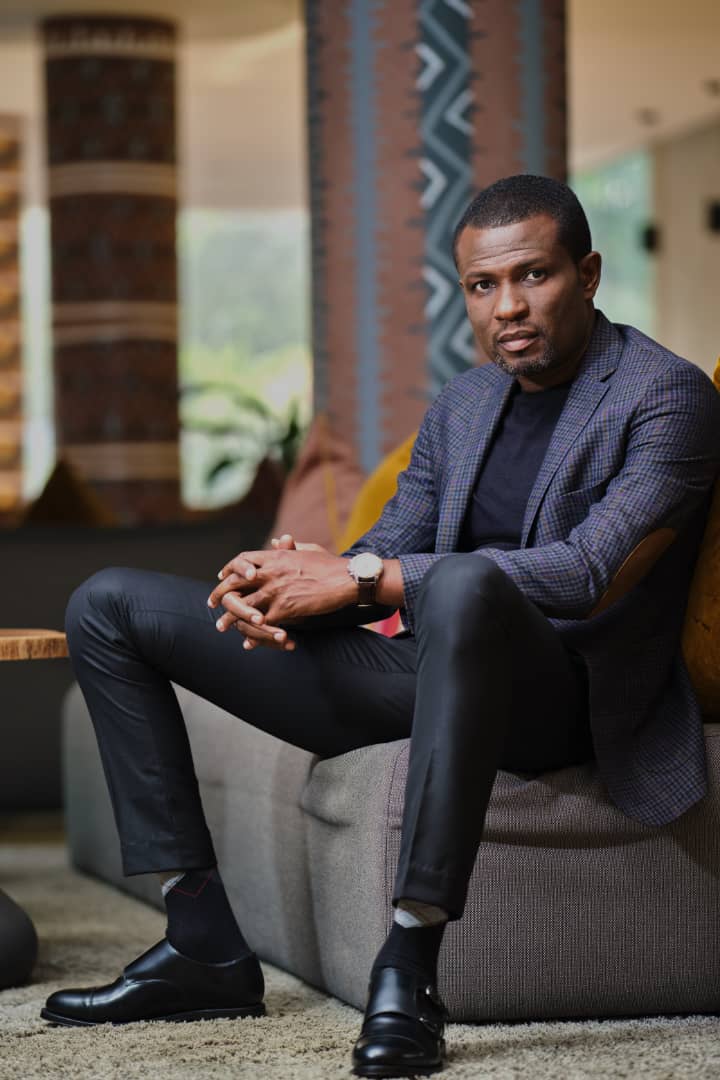 "For a long time to hear people who have written songs, well-produced is difficult to hear on radio. Those who are listening, 'che che che che' please we are tired" he lamented.
He indicated for about five to eight years now, almost all the drum pattern has been the same and music producers in Ghana should bow their heads in shame.
Mark Okraku Mantey also urged music producers to change and desist from doing the same things all the time.