It Was A Shatta Wale Fan Who Threw The Water At Me At Ebony's Memorial Concert – Feli Nuna
Ghanaian songstress, Feli Nuna says she is very certain it was a Shatta Wale fan who threw the 'pure water' at her whiles performing on stage at Ebony's Memorial Concert last year.
On Friday, March 29, 2019, whiles she was performing at the West Hills Mall a fan threw water directed at her, but she ignored and continued with her performance.
During her performance, pure water sachets were thrown at her whiles she started performing her song "Love Me Now" which featured BHIM Nation president Stonebwoy.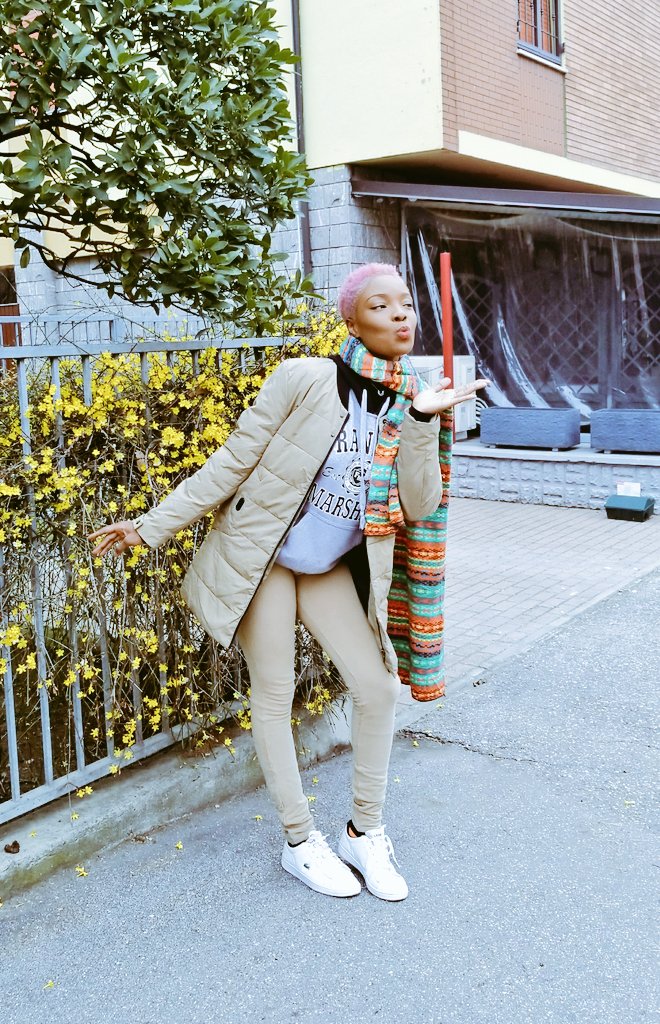 Speaking to Delay, she said she doesn't feel it had anything to do with her personality as an artiste or who she is, or who she projects. 
"I did a song with Stonebwoy so I said 'BHIM'. I am sure it was a Shatta Wale fan who threw the water at me because I have performed there a few times so it wasn't a new territory I have been to.
She, however, noted that ideally, she prefers to perform alone even though her backup dancers were backstage on that very day. Besides, it wasn't a long performance. 
Watch the full interview below.