I Won't Let It Slide – Sarkodie On Black Love Getting Leaked
Sarkcess Music CEO, Sarkodie, has said that he is working on dealing with the websites that uploaded his album before the due date for release.
It can be recalled that Alpha got leaked a night before the actual release date which is very unfortunate. The same thing also happened with his latest album Black Love and according to Sarkodie, he was very heartbroken. Addressing the issue on Hitz FM with Andy Dosty, he said it was very unfortunate things like this keeps happening so he had to deal with it.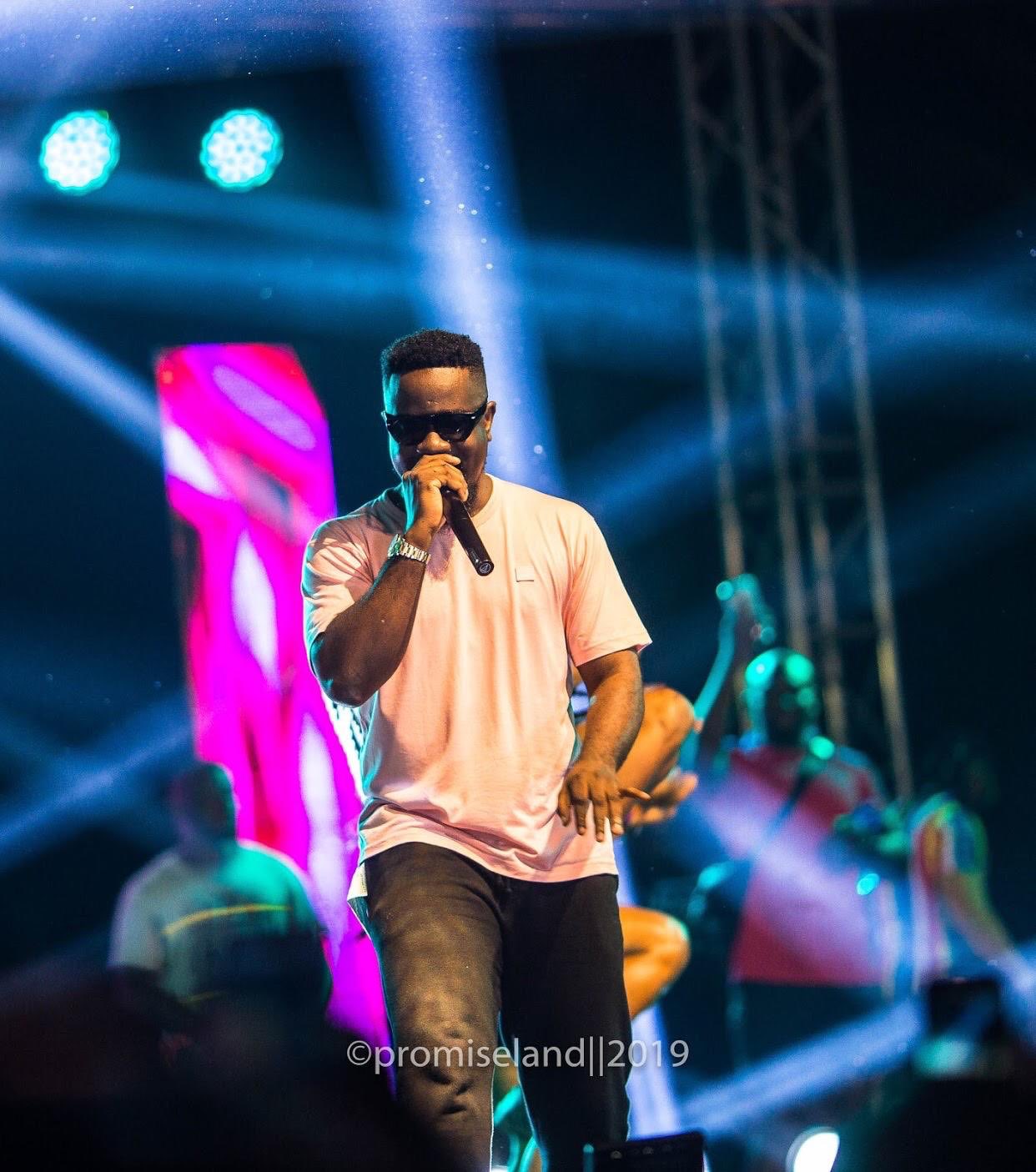 "I was really hurt. I felt it and to put a lot of work into it and not presented it the way I want to present it is not good. But I said it that we are not going to let it slide." Sarkodie posited.
The rapper, however, revealed this court thing isn't really his thing but he thinks it was high time these things stopped. He promised those responsible for that won't go scot-free as there are documents to back those claims. Meanwhile, Sarkodie has announced he will be releasing another one soon dubbed "Black Power".