"I Want To Be A Nigerian This Country Is Full Of Savage And Evil" – Sista Afia
Ghanaian songstress, Sista Afia has made her intentions of becoming a Nigerian known because our country Ghana is full of savage and evil.
Her utterances came after a large section of Ghanaians took to social media to criticize and compare Ghanaian artistes to Nigerian artistes.
Nigerian music star Davido announced his yet to be released song with American rapper Nicki Minaj on Twitter. This generated a lot of comments on social media.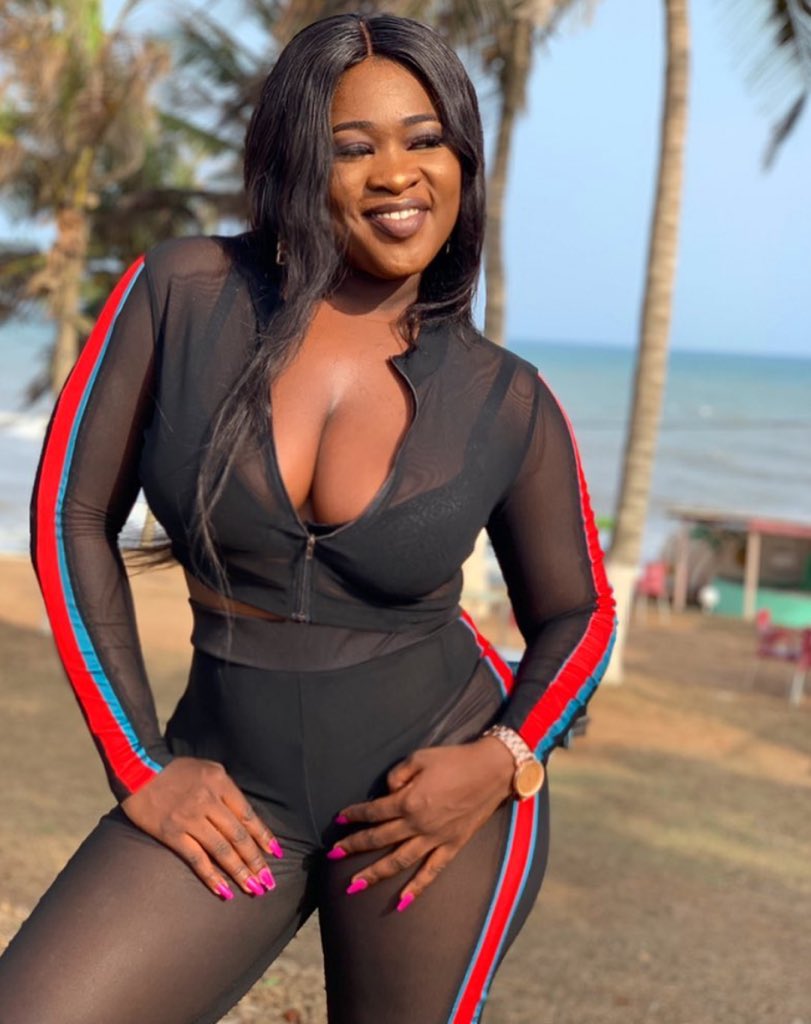 Down here too, we had our very own BHIM Nation president Stonebwoy secure collaboration with Keri Hilson on his Anloga Junction album titled Nominate.
Well, according to the "Weather" hitmaker, she basically has a problem with the fact that Ghanaians chose to praise Davido's collaboration with Nicki Minaj and ignored Stonebwoy's song with Keri Hilson.
She claimed that Ghanaians didn't consider the Keri Hilson feature a big deal because "Keri Hilson is Sista Afia in America" after which she made her intentions known.
In a tweet she wrote, "Stonebwoy did a song with Keri Hilson, you ppl said its no big deal, "Keri Hilson is Sista Afia in America". Davido did a song with Nicki Minaj and see how you all praising him. I want to be a Nigerian this country is full of savage and evil"
Stonebwoy did a song with Keri Hilson, you ppl said its no big deal, "Keri Hilson is Sista Afia in America". Davido did a song with Nicki Minaj and see how you all praising him. I want to be a Nigerian this country is full of savage and evil

— #Asuoden Ft Kuami Eugene Out Now (@sista_afia) May 3, 2020