I Signed Onto SarkCess Music Out Of Admiration – Strongman
Former SarkCess Music signee, Strongman has given reasons why he signed onto the label when the chance came.
According to Strongman, his admiration for the prominent rapper made him sign the contract and work with him.
He noted that even if Michael Jackson wanted to sign him, he would have still signed and stick to Sarkodie.
"When I was in SHS, I used his songs to perform at entertainment and that was where I started my rap career. He has been my role model since then" he said.
The "Don't Try" rapper stated that when he was informed Sarkodie wanted to sign him, he was enthused and overwhelmed, hence didn't think twice about accepting the offer.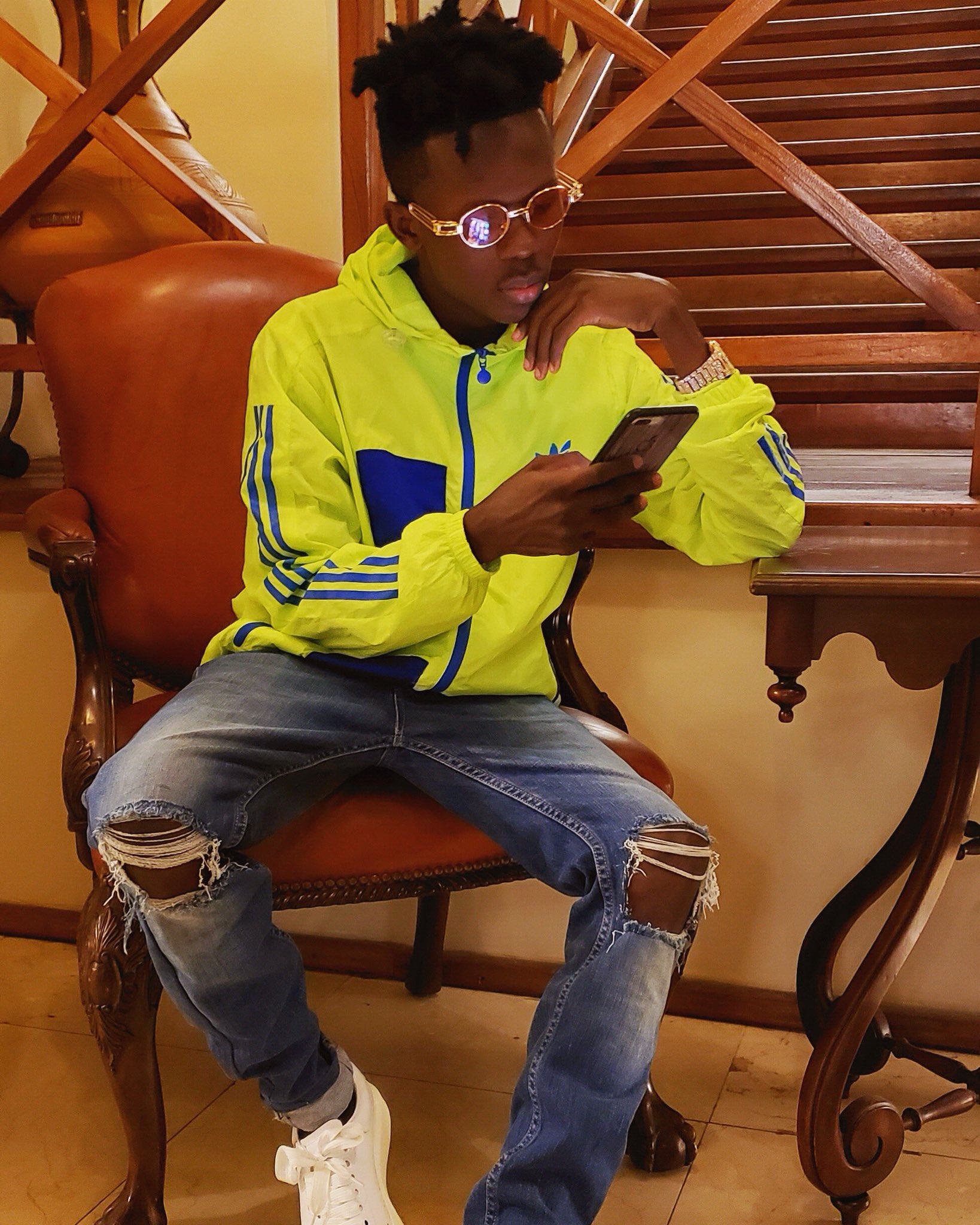 Strongman went on to indicate in his interview with Delay that he wasn't in for the money like many people speculated.
"I love him naturally and I have always dreamt of having a working relationship with him." Strongman affirmed.
On the real reason why he signed the contract, Strongman revealed he wanted to ride on the wings of Sarkodie's brand to put himself out there.
"I didn't sign on to Sarkcess because of the money. I signed because I wanted to use Sarkodie's brand to build mine in order to have a firmer ground.
So that even if I leave there one day, this time I can do something with my life" he added.
He eventually disclosed that he never had any issues with his former boss and they have always had a good relationship.
Celebrity & Lifestyle Blogger l Publicist l Writer l Online Content Manager l Music Arena GH l Promoter l BIC