I Have Been With Her For 15 Years With 6 Abortions But I Don't Want To Marry Her – Man Seeks Advice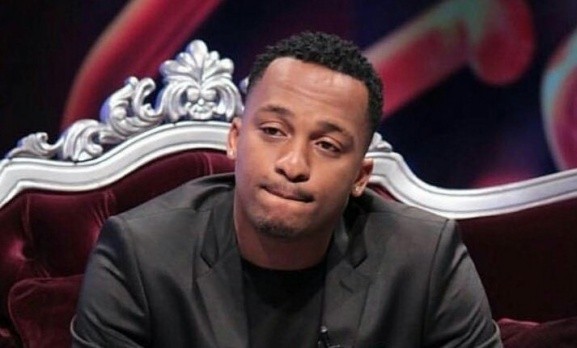 I Have Been With Her For 15 Years With 6 Abortions But I Don't Want To Marry Her – Man Seeks Advice
A young man on social media is desperately looking for a piece of suitable advice because he doesn't love the lady he has been with for the past 15 years.
The man in question says he is 42 years and the lady is 39 years and even though he has promised her marriage, he doesn't want to because he has no love for her anymore.
He, however, indicated that he doesn't want to marry her out of pity because he feels ending the relationship would be better off than getting married.
The unidentified man also revealed that the lady has aborted 6 pregnancies for him and she is still on family planning in order to prevent further pregnancies.
As it stands now, he needs advice on how to call off the relationship since he doesn't love her anymore but would want to still remain as friends.
Read the full post below.
Blogger l Publicist l Online Content Manager l Music Arena GH l