I Have Always Been Hated Since I Joined This Industry – Wendy Shay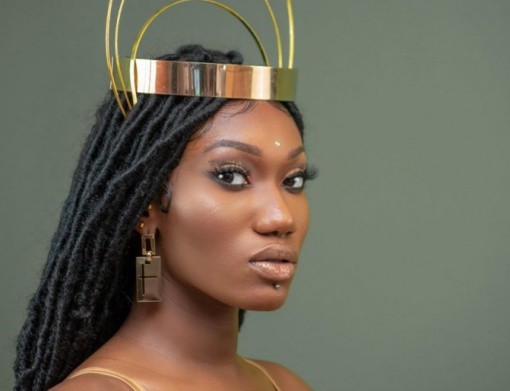 I Have Always Been Hated Since I Joined This Industry – Wendy Shay
Rufftown Records signed act, Wendy Shay has said this country only gave her hate ever since she joined the Ghana music industry.
Wendy Shay has been one of the most trolled and bashed celebrities in recent times and it is obvious it might not stop anytime soon.
In a post sighted on the singer's Instagram page, she quizzed people why they ask her reason for making songs about haters since all they do is insult her.
She added that Ghanaians have given her nothing but hate since she joined the industry in 2018.
Her post reads, See demma faces
people who look like insults always insulting Wendy Shay
Some of you complain I always sing about haters
What have you guys given me since I entered the music industry
Is it not hate ?
Official video drops tomorrow at 11 am
#HIT #SHAYGANG #SM #RUFFTOWN"
https://www.instagram.com/p/CFKRbTGnvhq/
Blogger l Publicist l Online Content Manager l Music Arena GH l