GrungeCake CEO Richardine Becomes SGT J Official Rep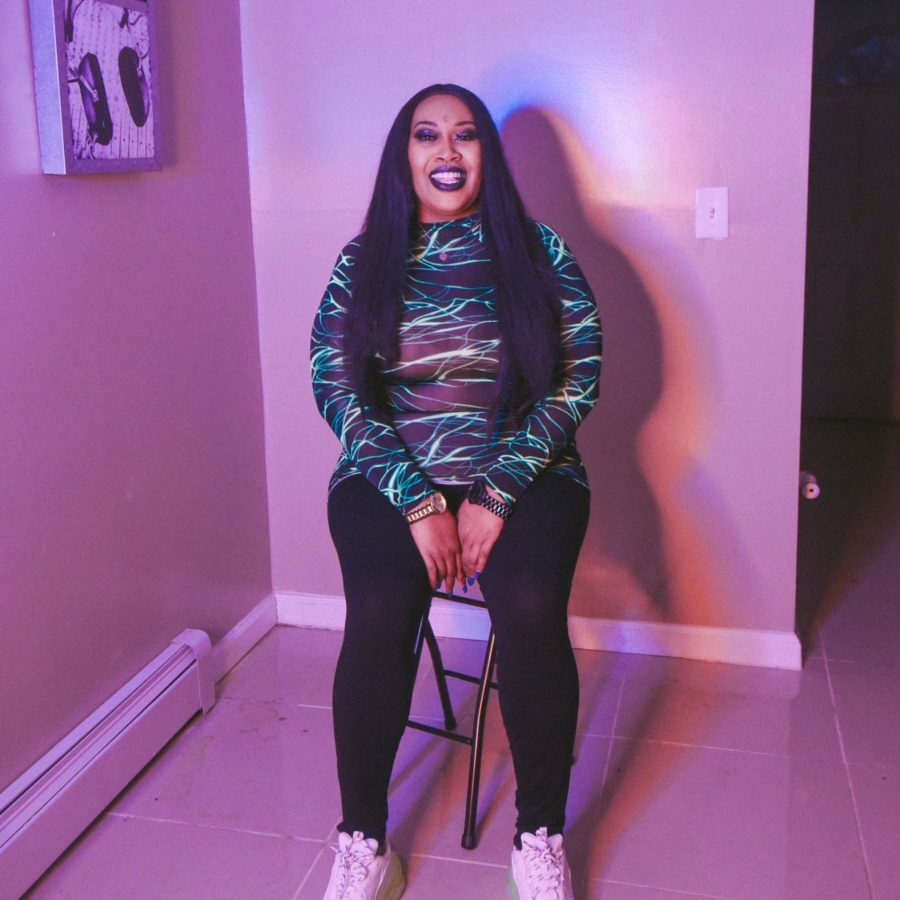 GrungeCake CEO Richardine Becomes SGT J Official Rep
Last week, GRUNGECAKE CEO/Recording Academy New York Chapter member Richardine Bartee announced that she is officially representing SGT J, the producer who made the music behind the now-viral 'Buss It' challenge.
Born in Tyler, Texas, the 23-year-old rising star producer also made five of the records on her self-titled album—'All of These Hoes', 'Toot That', 'Hell Naw', 'Buss It' and 'Beat It Up'. Bartee plans to increase his visibility as a record producer, introduce him to new territories, and bring him to the next stage of his career. The world participates in the 'Buss It' challenge daily including Jordyn Woods, Chloe from Chloe x Halley, Gabrielle Union, and Tracee Ellis Ross.
For all SGT J press inquiries, please contact Richardine Bartee at GRUNGECAKE – richardine@grungecake.com. SGT J is available for interviews (Zoom, phone, and Instagram Live), virtual appearances, and creative collaborations.
Martin Donaldson Daisy is the Owner of Music Arena Gh.  As a graphic designer, blogger and social media expertise, he is the confident and creative designer who is self-motivated, self-sufficient and comes to you with a strong background in both print and digital media. He currently lives and study's Digital Media in Nottingham College, United Kingdom.