German Based Nigerian Artist Na'yo Dedicates "Panda" to Brenda Fassie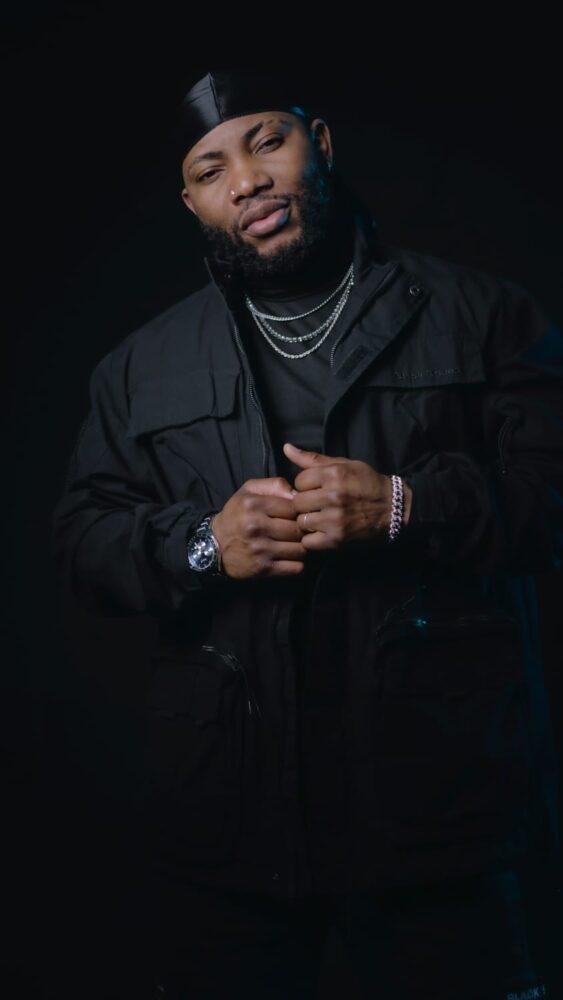 German Based Nigerian Artist Na'yo Dedicates "Panda" to Brenda Fassie
German-based Nigerian singer, Na'yo comes through with a new song titled "Panda" specially dedicated to South Africa's Brenda Fassie who was an anti-apartheid Afropop singer, songwriter, dancer and activist.
Affectionately called MaBrrr by her fans, she was the "Queen of African Pop", the "Madonna of The Townships" or simply as The Black Madonna. Her bold stage antics earned a reputation for "outrageousness". Brenda Fassie who was also the niece of the late President Nelson Mandela died in Sunninghill, Sandton, South Africa in 2004.
Na'Yo who is working closely with Bigdo Music Empire is a talented and gifted musical artist who has always come through with beautifully crafted and scintillating songs like "Joanna" which he released in September 2020 that gave him global recognition.
He is now back at it with a new song "Panda" where he switches from English to Igbo then finally to the Swahili language to bring back the memories of Late Brenda Fassie and not just that he also samples her most popular song "Vulindlela."
Motivated by a desire to make music that goes deeper than entertainment, in an emotional, introspective journey filled with music that calms, inspires, motivates, and celebrates the beauty and complexity of life.
Martin Donaldson Daisy is the Owner of Music Arena Gh.  As a graphic designer, blogger and social media expertise, he is the confident and creative designer who is self-motivated, self-sufficient and comes to you with a strong background in both print and digital media. He currently lives and study's Digital Media in Nottingham College, United Kingdom.