Fiifi – Kooko Feeling (Prodby Kiki Beats)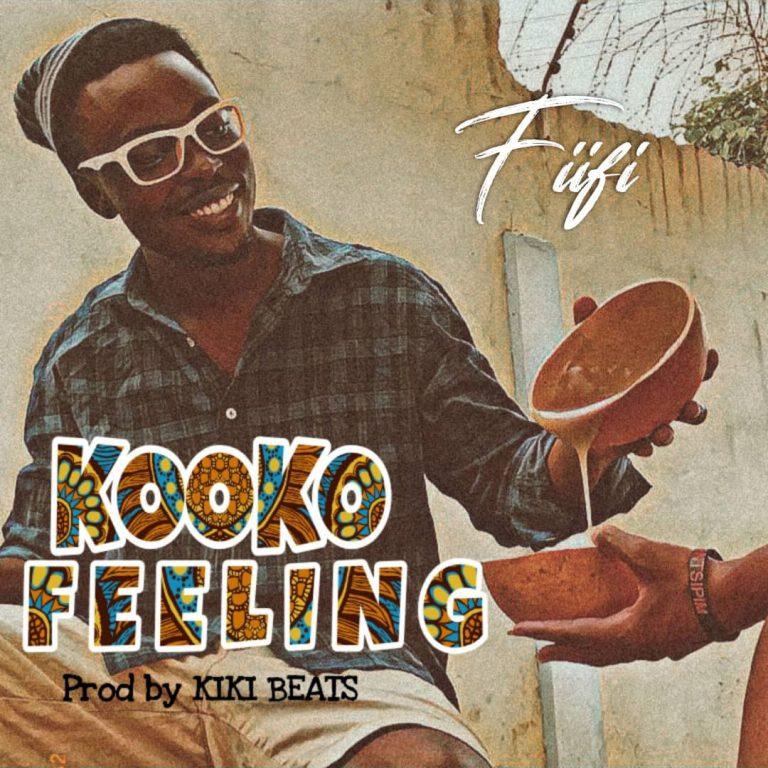 Fiifi – Kooko Feeling (Prodby Kiki Beats)
Ghanaian singer and guitarist Fiifi Music has released his debut single titled 'Kooko Feeling' produced by Kiki Beats.
The song celebrates one of Ghana's popular breakfast 'Millet porridge' popularly referred to as Kooko. The song eulogizes the breakfast, as Fiifi compliments the morning dish and the sides it comes with.
Kooko Feeling also serves as a motivational feed, as the song portrays how people from all walks of life can enjoy the tasty Ghanaian dish.
Enjoy Kooko Feeling by Fiifi.
Martin Donaldson Daisy is the Owner of Music Arena Gh.  As a graphic designer, blogger and social media expertise, he is the confident and creative designer who is self-motivated, self-sufficient and comes to you with a strong background in both print and digital media. He currently lives and study's Digital Media in Nottingham College, United Kingdom.