El Tov – Remember Me (Official Video)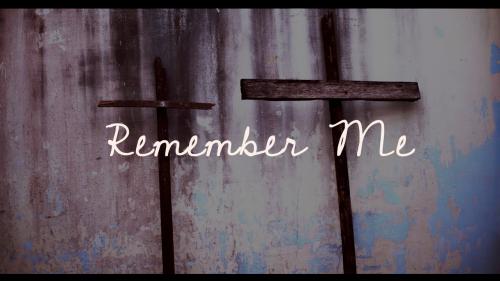 El Tov – Remember Me (Official Video)
The song is based on the story of The Penitent Thief or the Good Thief known in Catholicism as Dismas.
He is one of two unnamed thieves in the Biblical book of Luke's account of the crucifixion of Jesus. It describes Dismas asking Jesus to "remember him" when Jesus reaches his kingdom. The other, known as the impenitent thief, also called Gestas challenges Jesus to save himself to prove he is the Messiah.
Before the song's release, El Tov is serving fans with a poem that represents the conversation on, and at the crucifixion. He has rewritten the initialism INRI which in Latin means "Jesus King of the Jews" to "Jesus King of the Universe." INRU
"I did that to depict his status after the sacrificial deed," he explained.
Martin Donaldson Daisy is the Owner of Music Arena Gh.  As a graphic designer, blogger and social media expertise, he is the confident and creative designer who is self-motivated, self-sufficient and comes to you with a strong background in both print and digital media. He currently lives and study's Digital Media in Nottingham College, United Kingdom.