Dzidu – Ablavi ft. JJ Gonami (Prodby. Ikondabeat)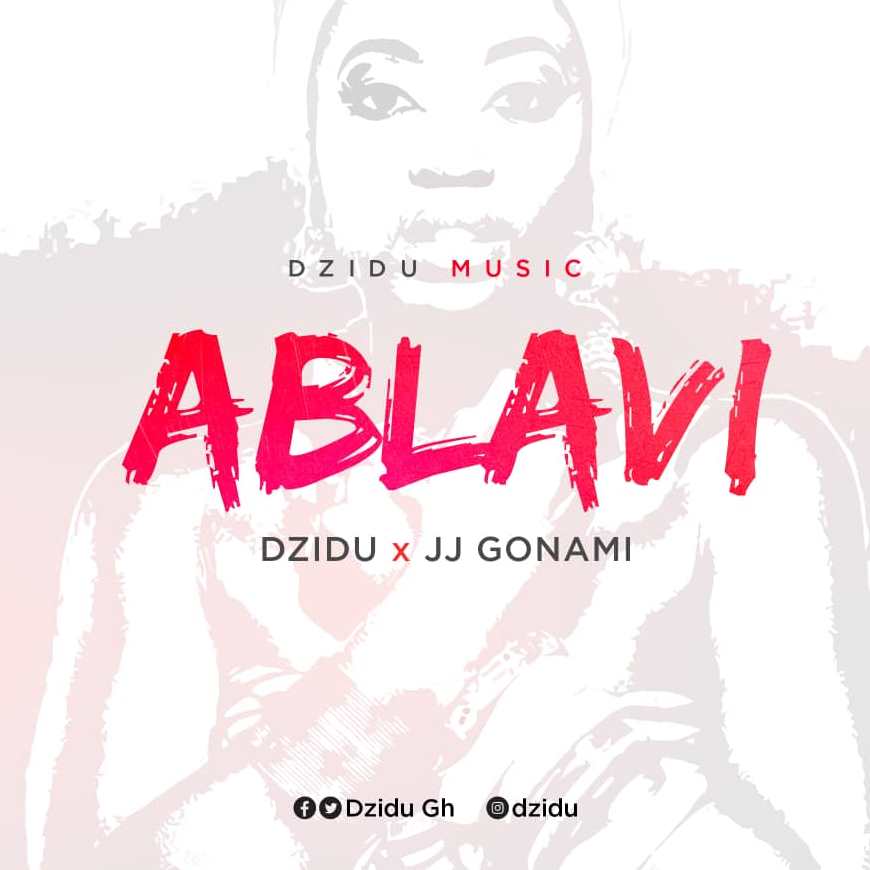 Titled 'Ablavi', Dzidu enlists JJ Gonami on his new Ewe dominated sound. It's a song about love and commitment even in times of struggle.
Ablavi is a name given to females born on Tuesday and it's the Ewe equivalent of Abena.Atop the well laid sound, Dzidu talks about Ablavi's sacrifice for him; her time and commitment despite his low status at the time. He's in good standing now and will reward her for her loyalty to him.
Dzidu delivers verses 1 & 2 in Twi and Ewe, whiles JJ Gonami hands us the chorus in Ewe, adding some diversity to the song and inviting audiences not only fluent in Twi as well.'Ablavi' not only marks a new release, but a new age to Didzu; it's his birthday!
Listen to 'Ablavi' here to commemorate the occasion.
Martin Donaldson Daisy is the Owner of Music Arena Gh.  As a graphic designer, blogger and social media expertise, he is the confident and creative designer who is self-motivated, self-sufficient and comes to you with a strong background in both print and digital media. He currently lives and study's Digital Media in Nottingham College, United Kingdom.